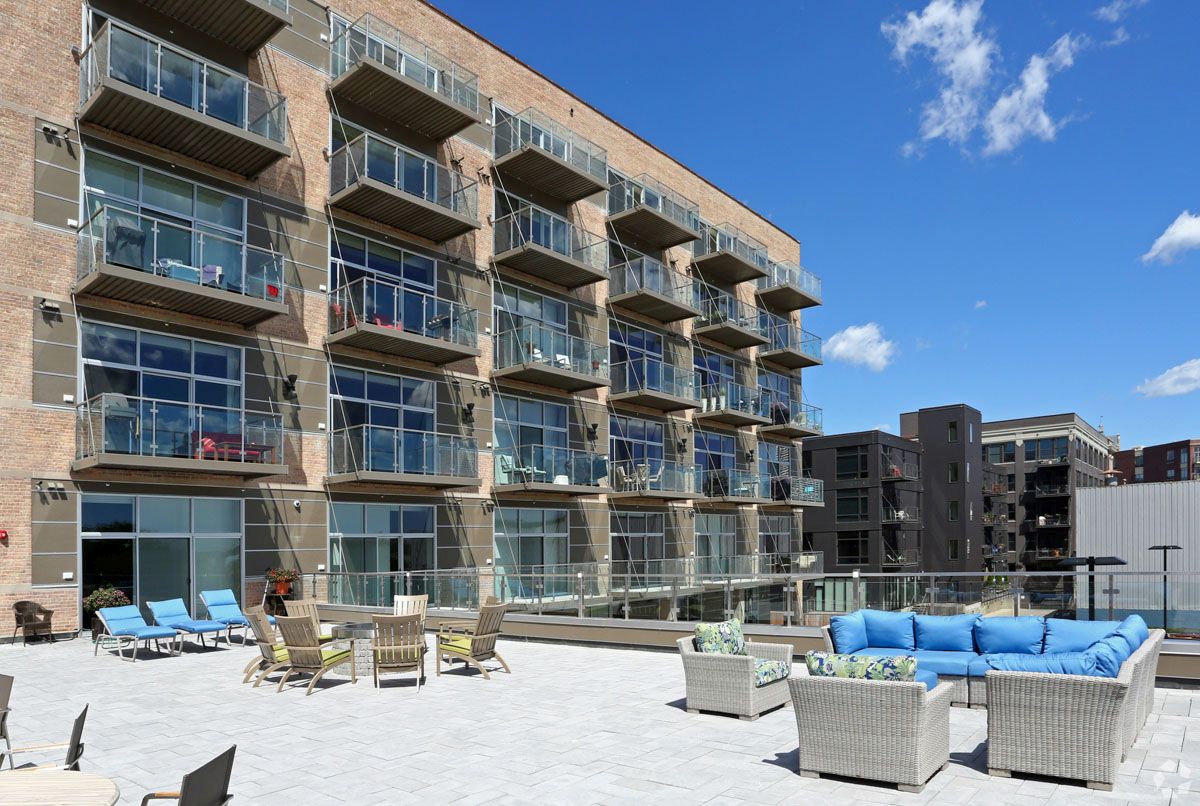 Oregon Lofts - Milwaukee, WI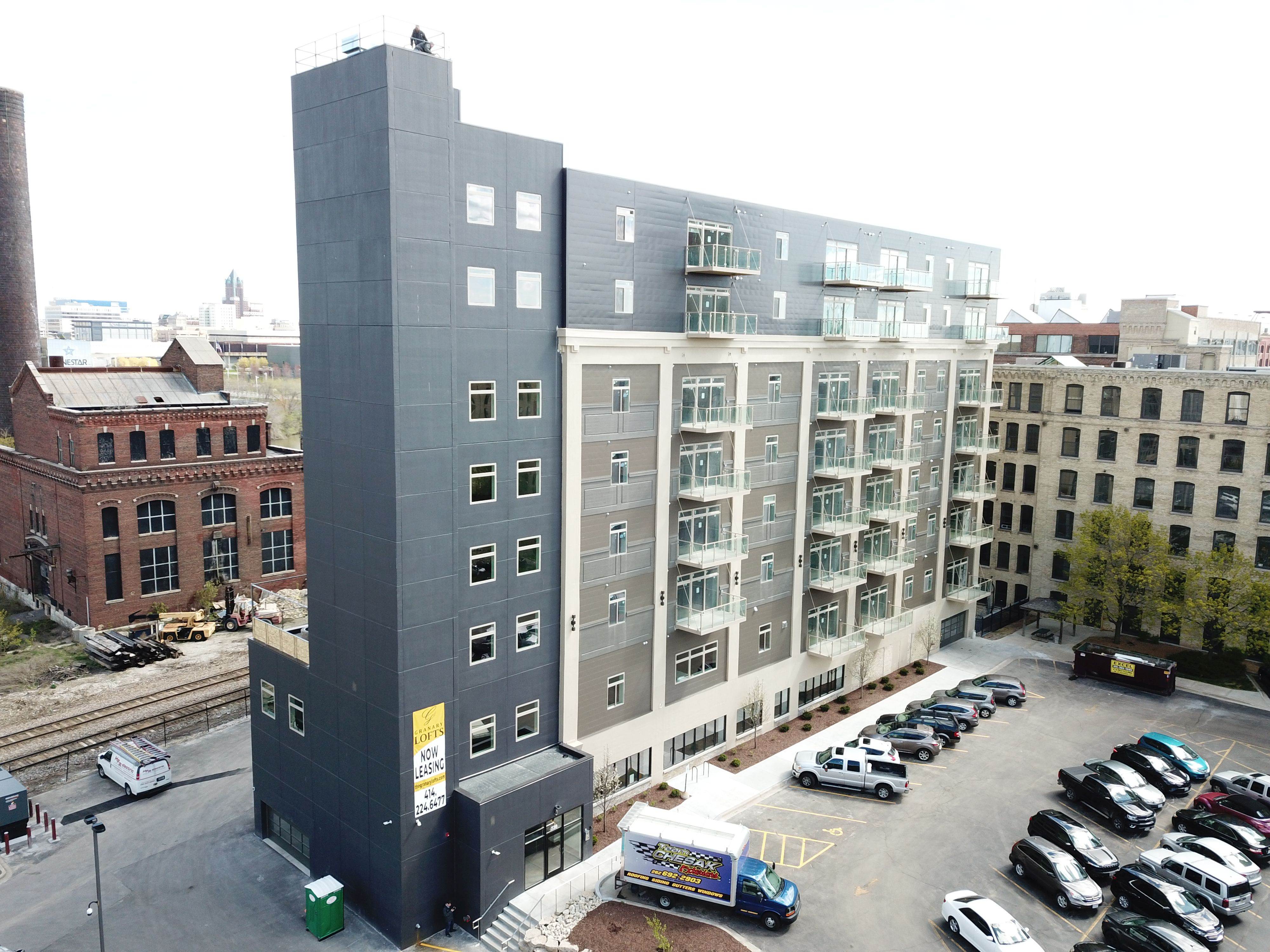 The Granary - Milwaukee, WI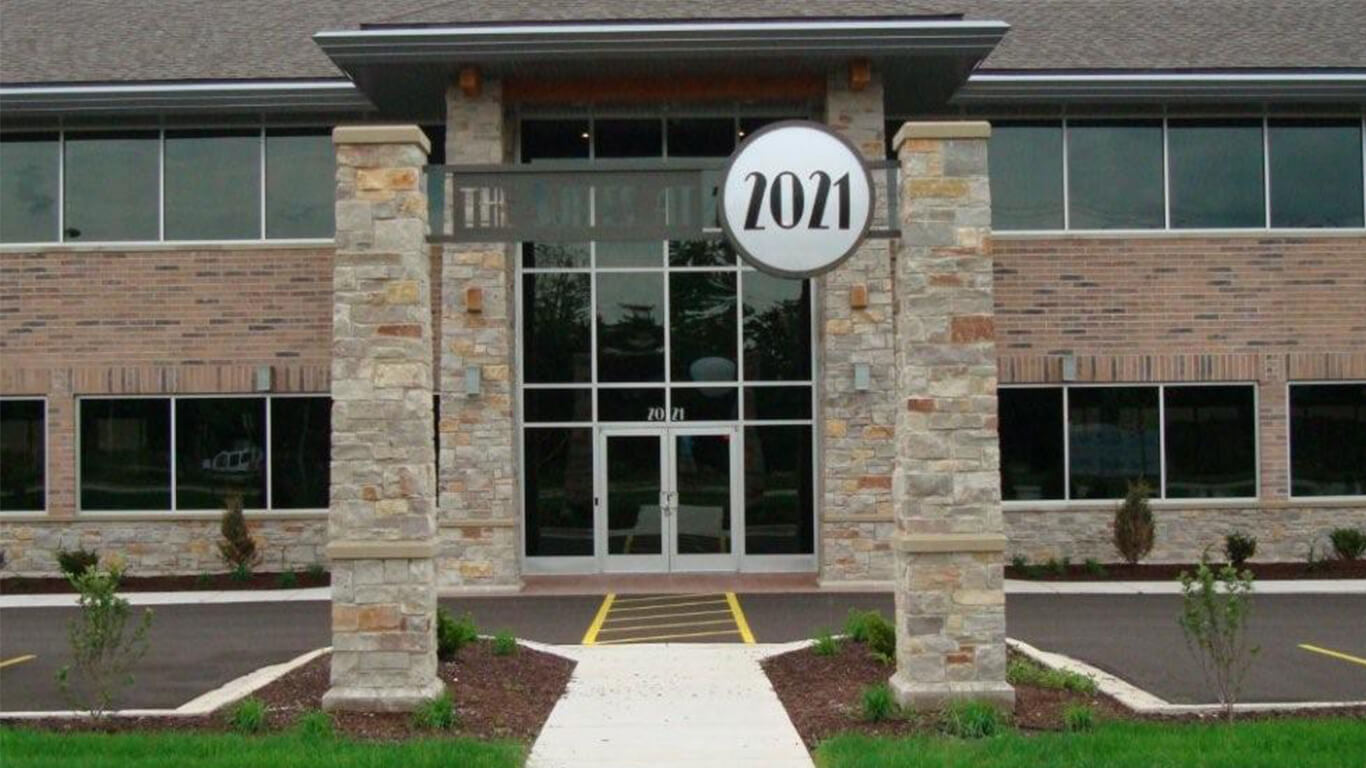 Suites at 2021 - West Bend, WI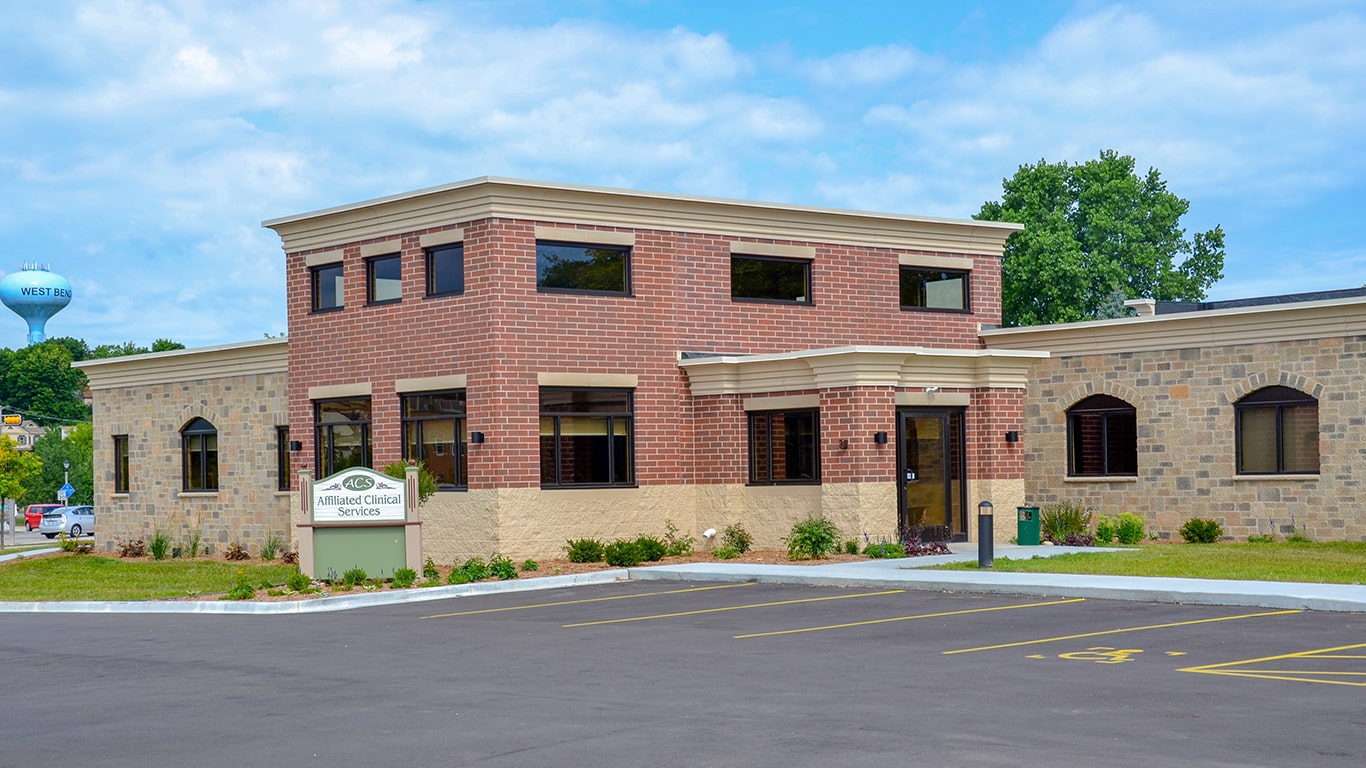 Affiliated Clinical - West Bend, WI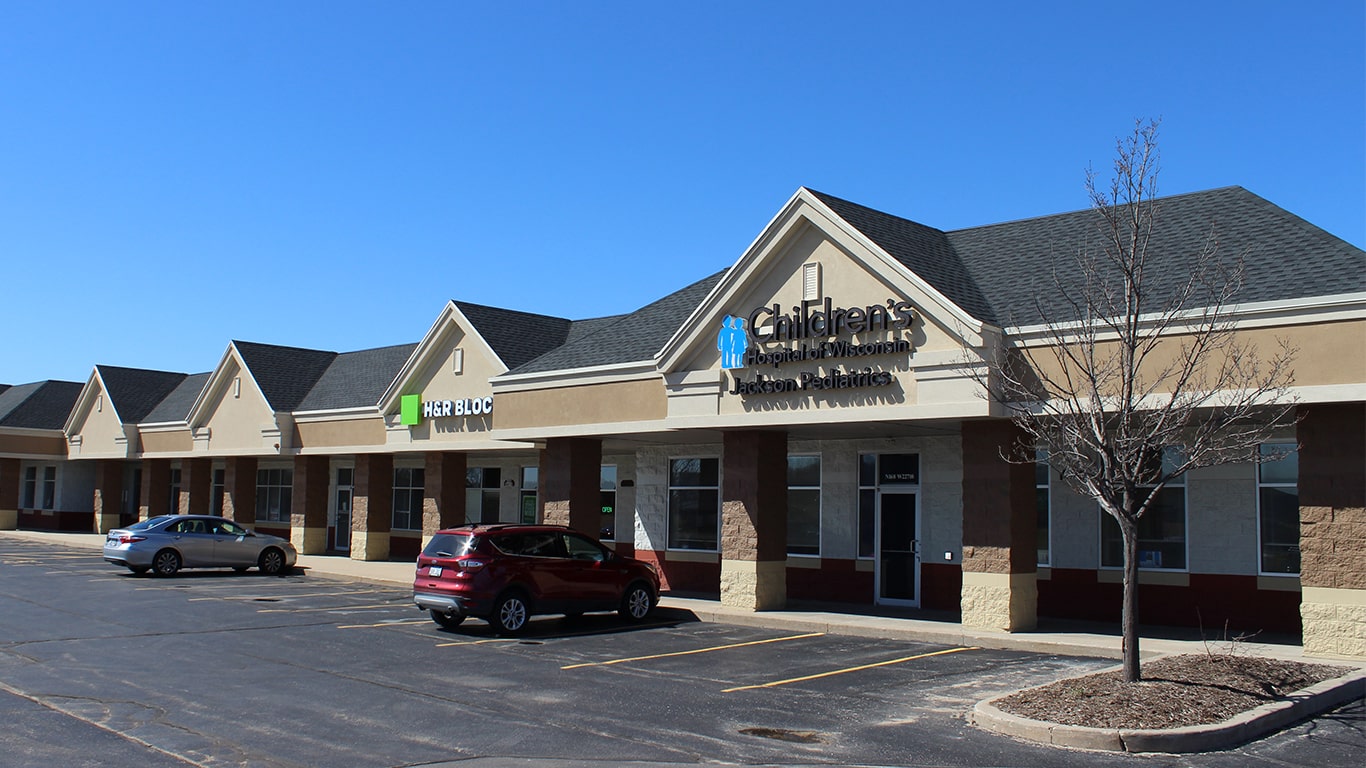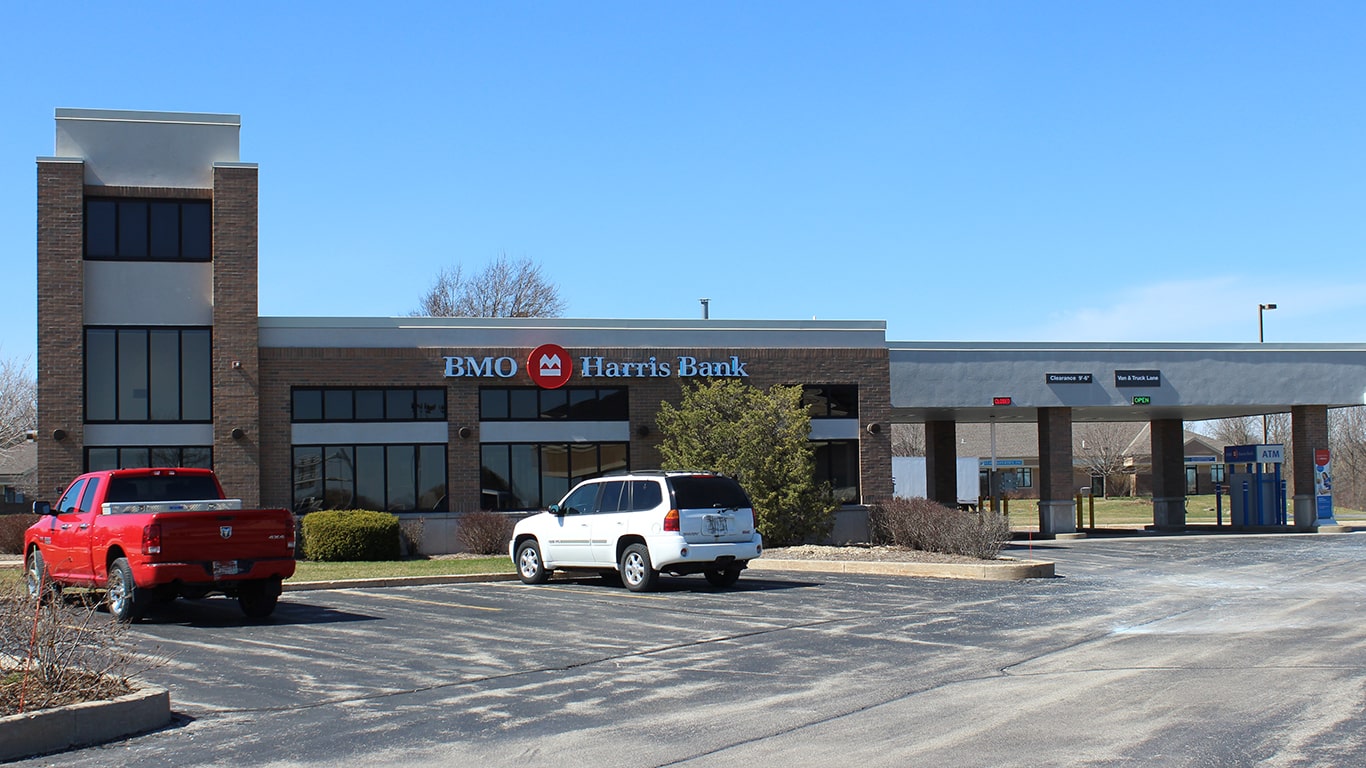 BMO Harris Bank - Jackson, WI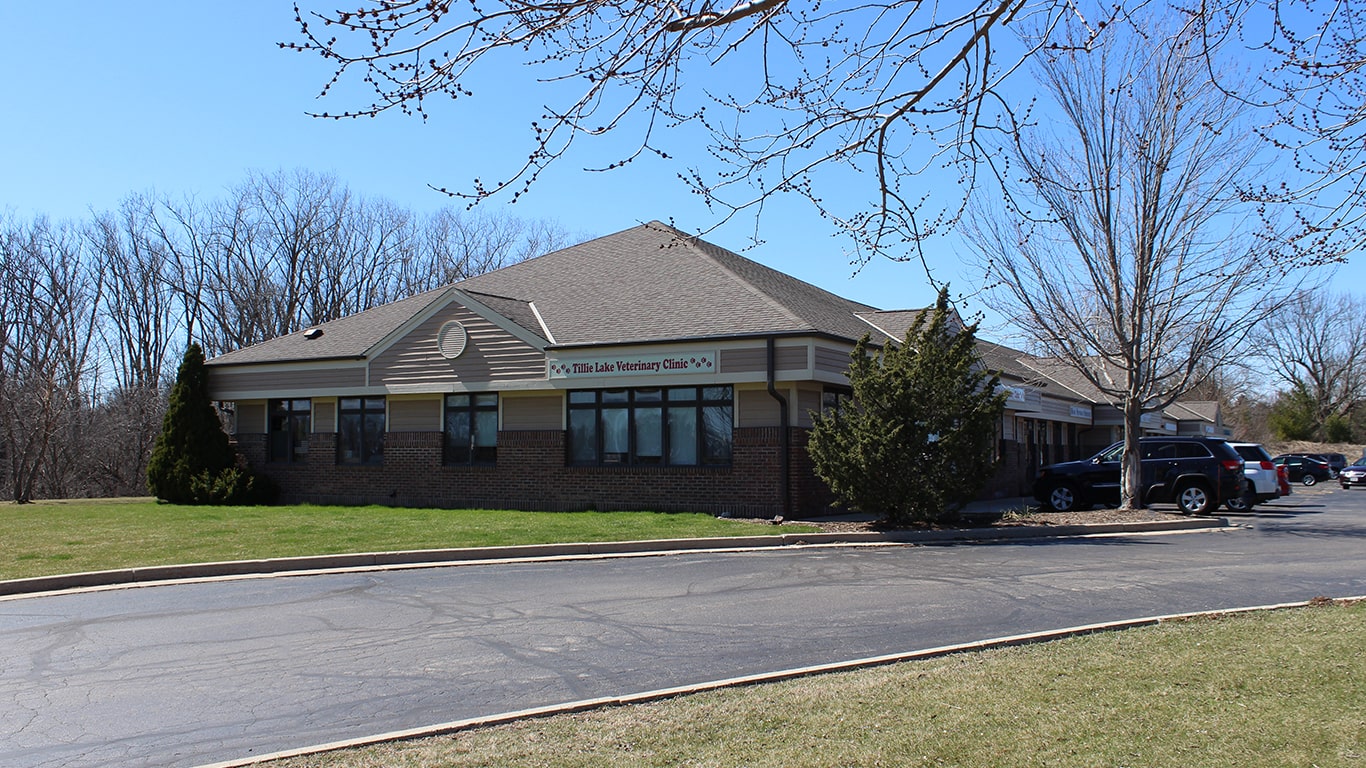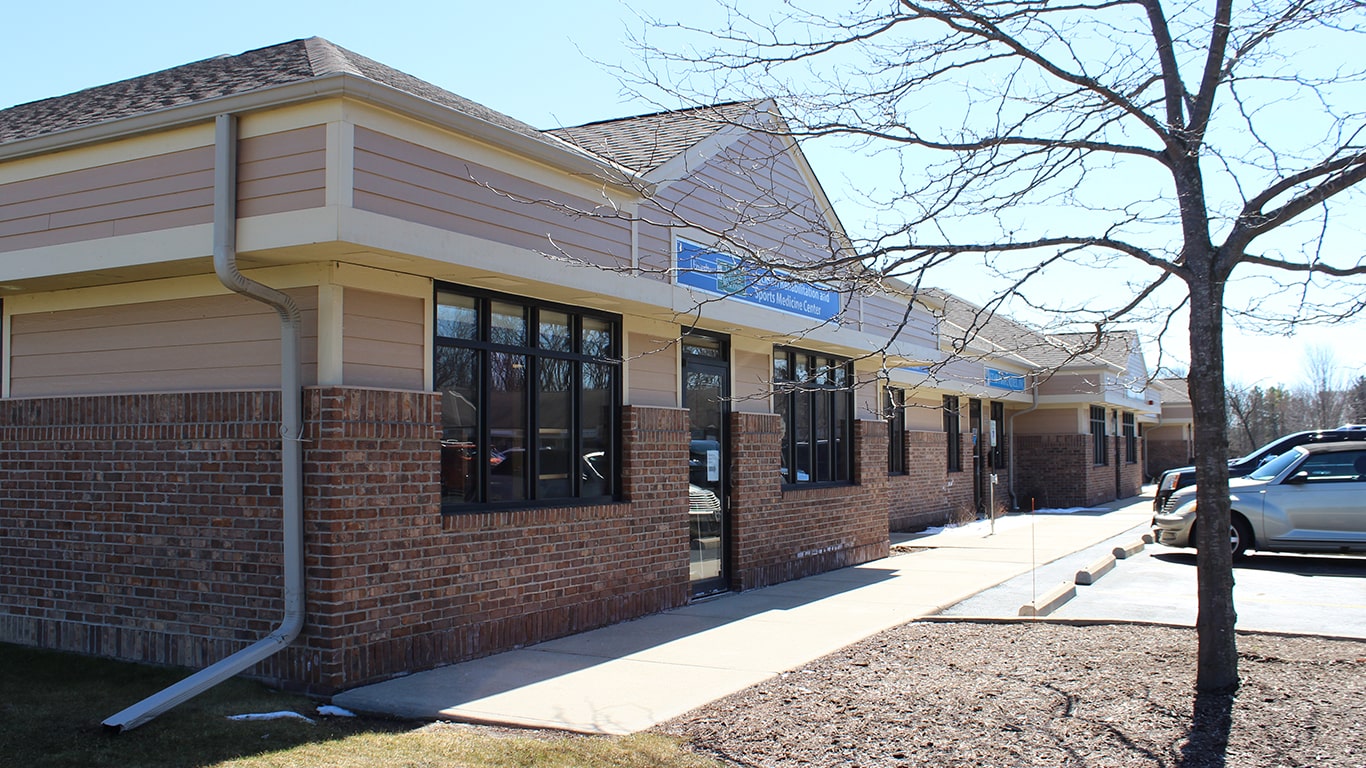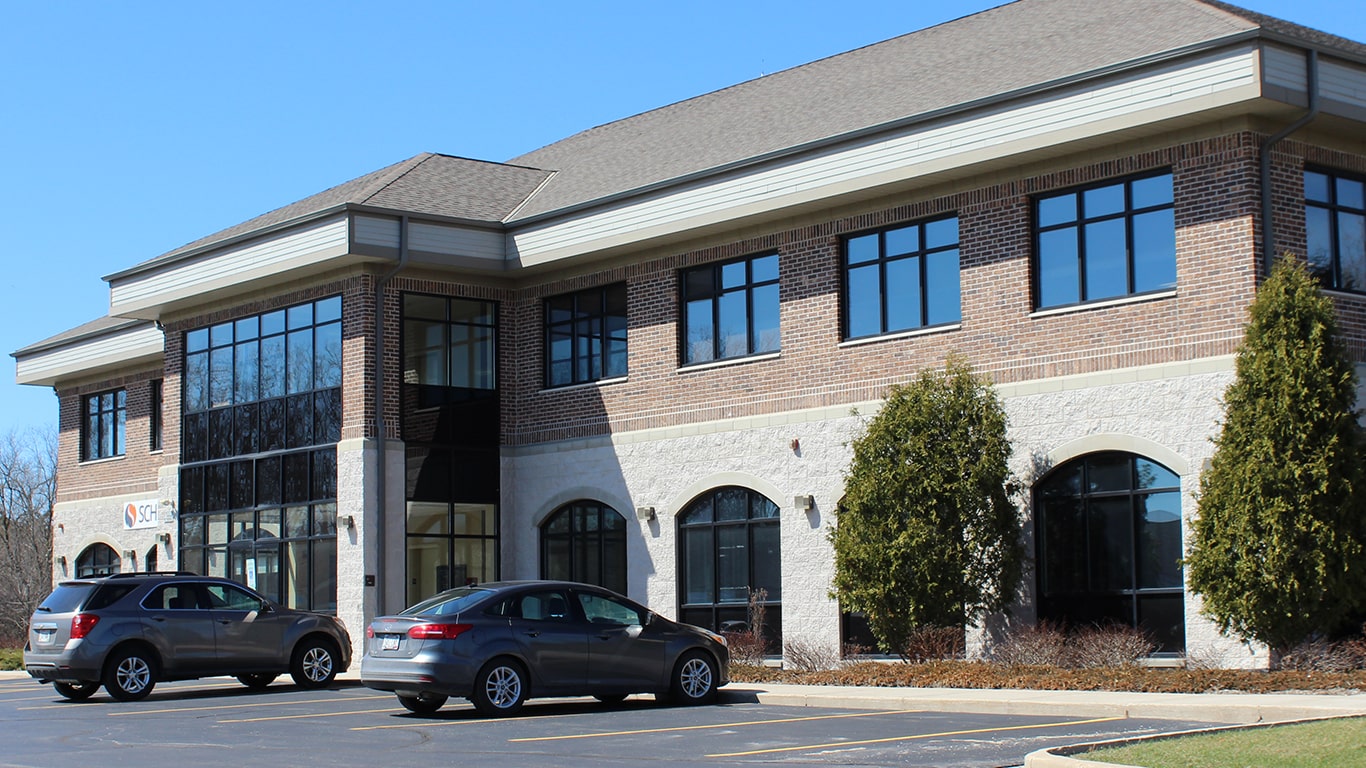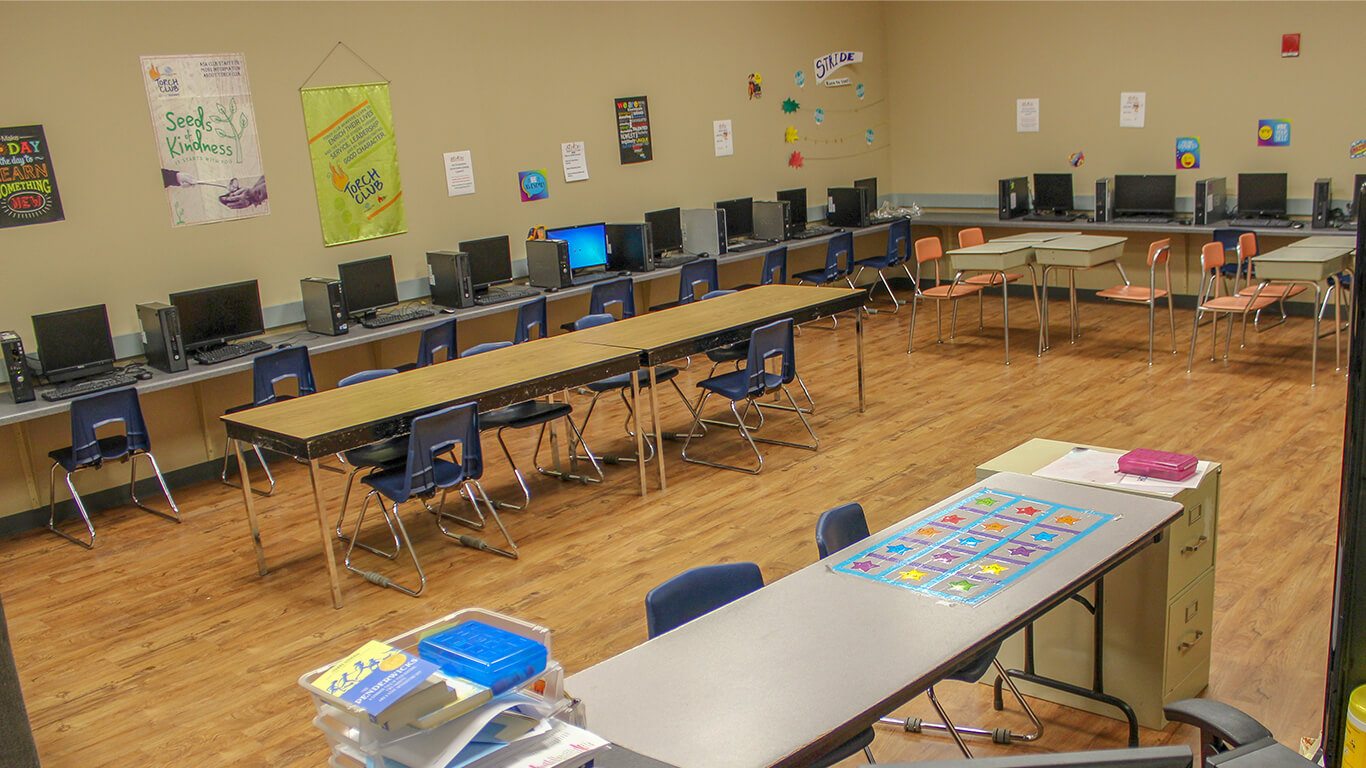 Boys & Girls Club Addition - West Bend, WI
Collins State Bank Addition - Elkhart Lake, WI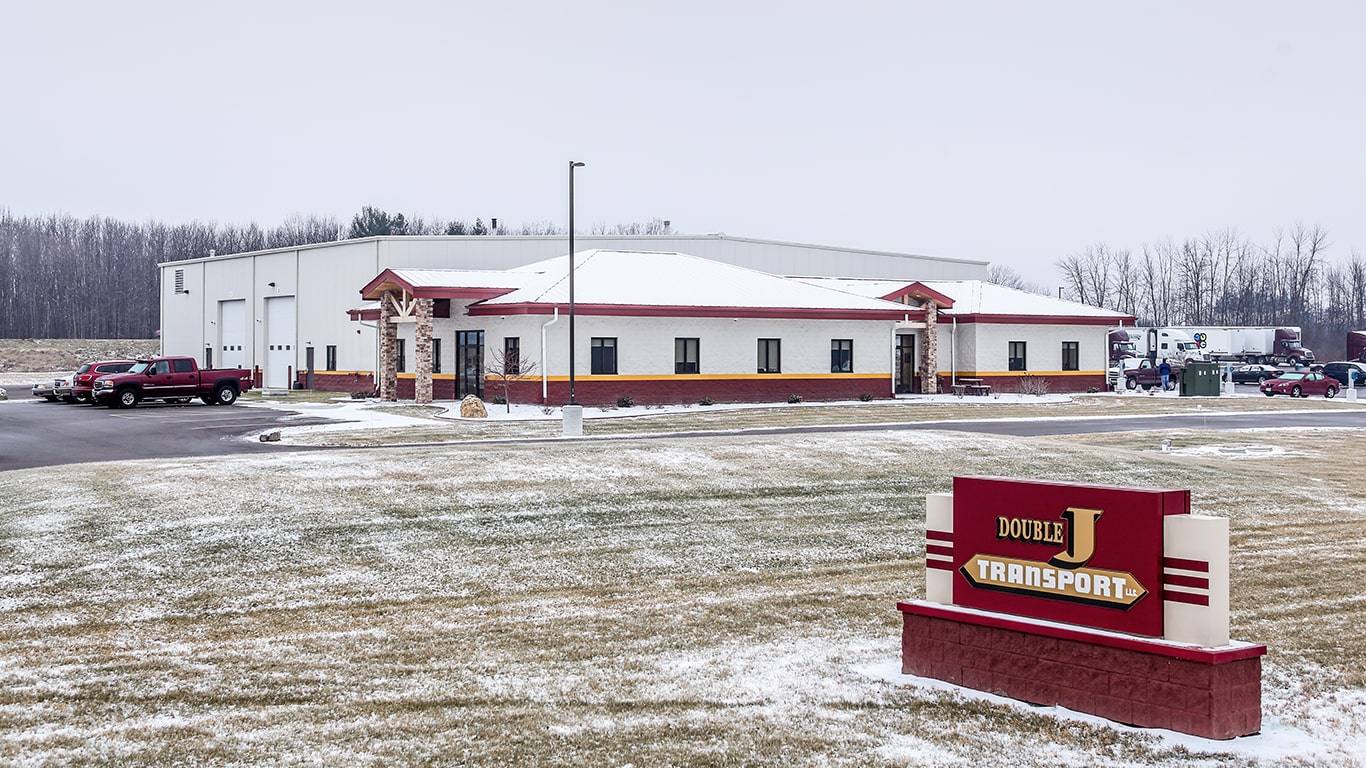 Double J Transport - Jackson, WI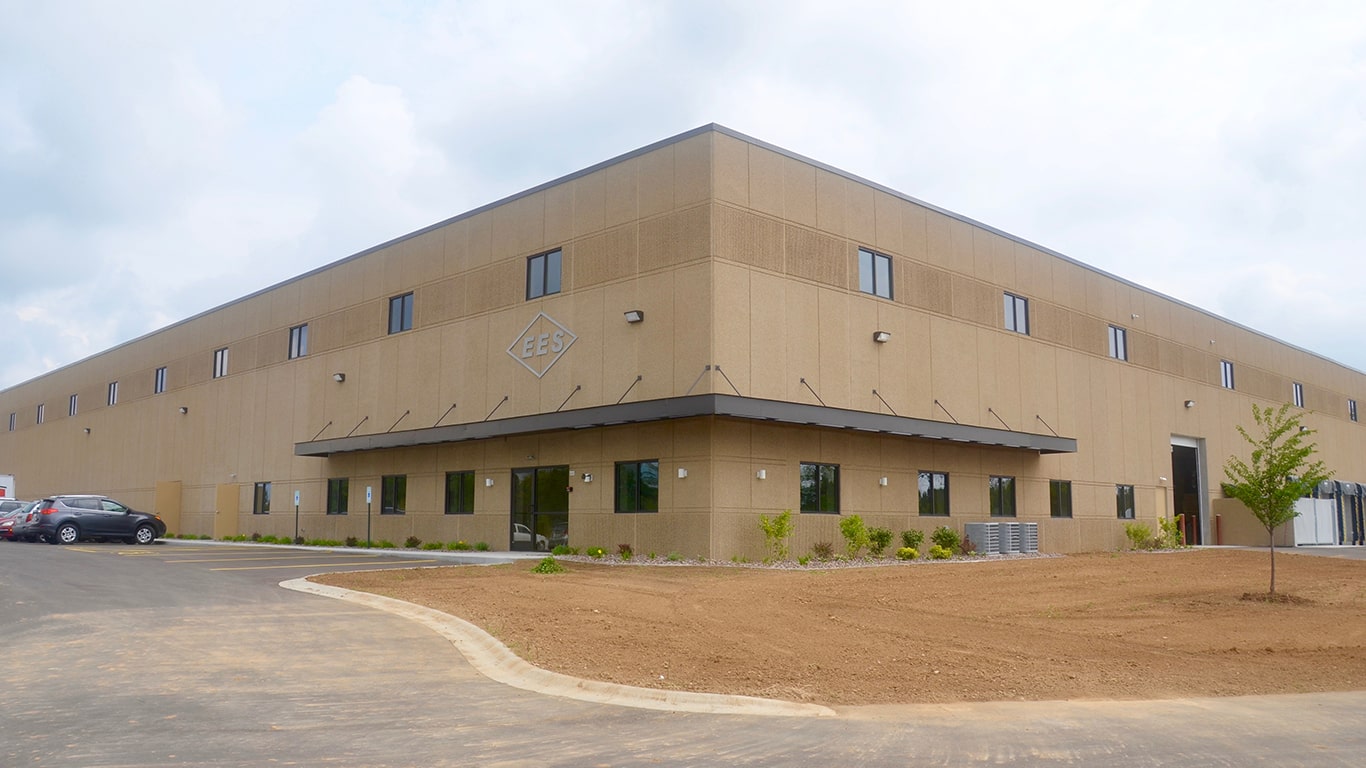 Engineered Exhaust Systems - Saukville, WI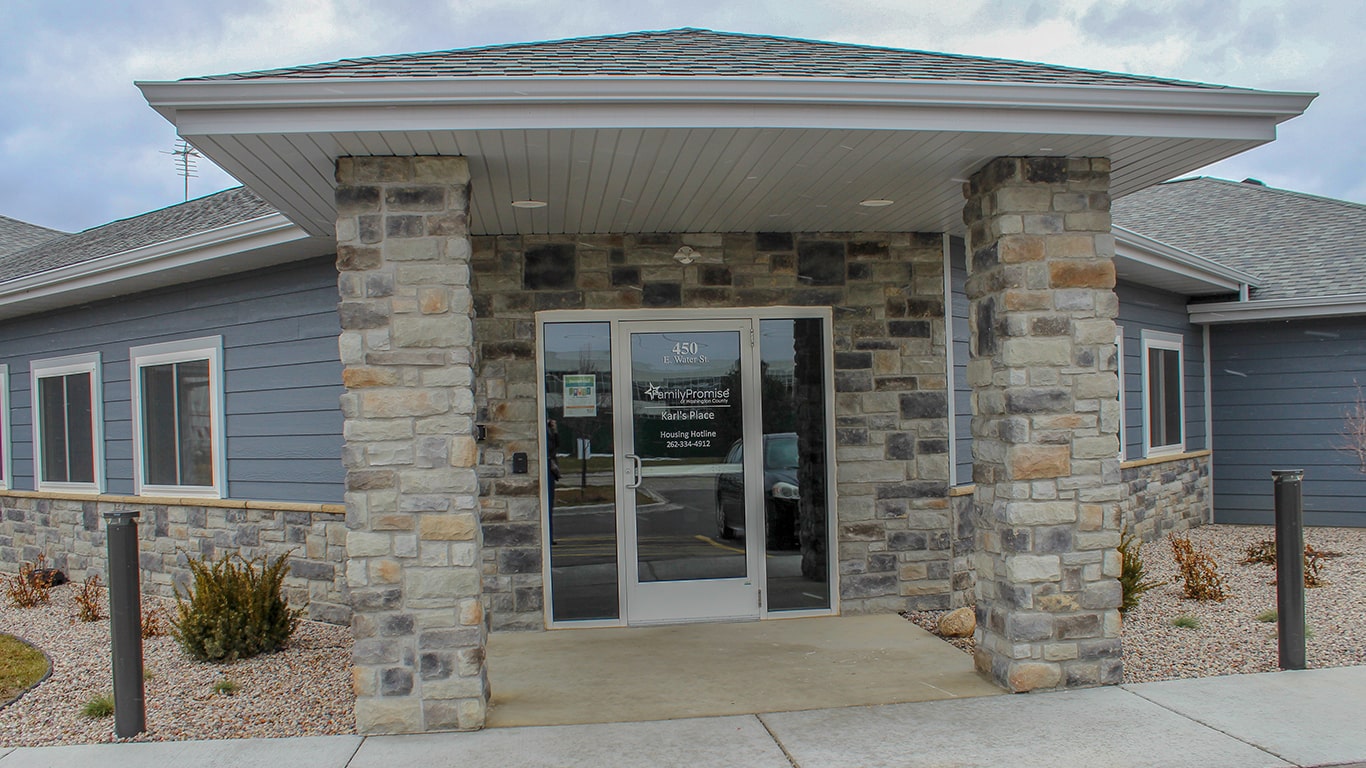 Family Promise - Karl's Place - West Bend, WI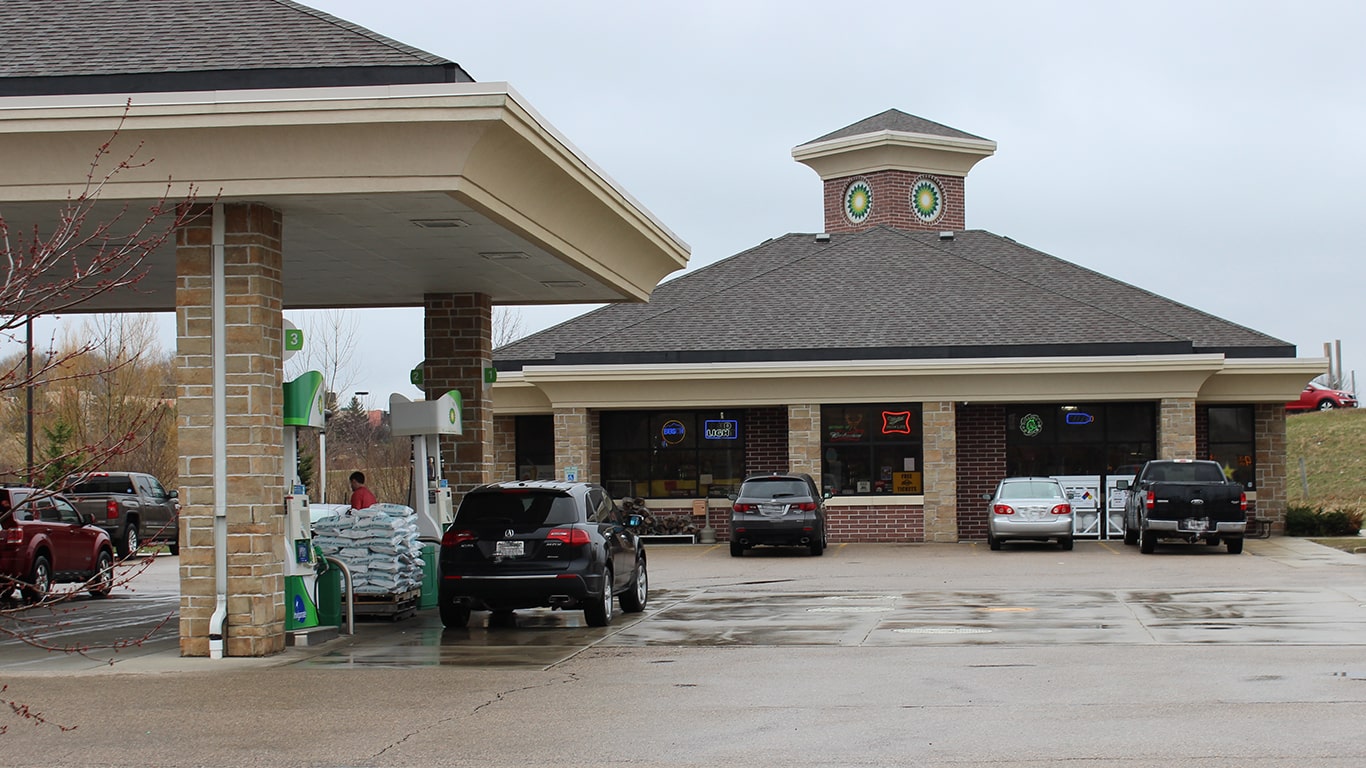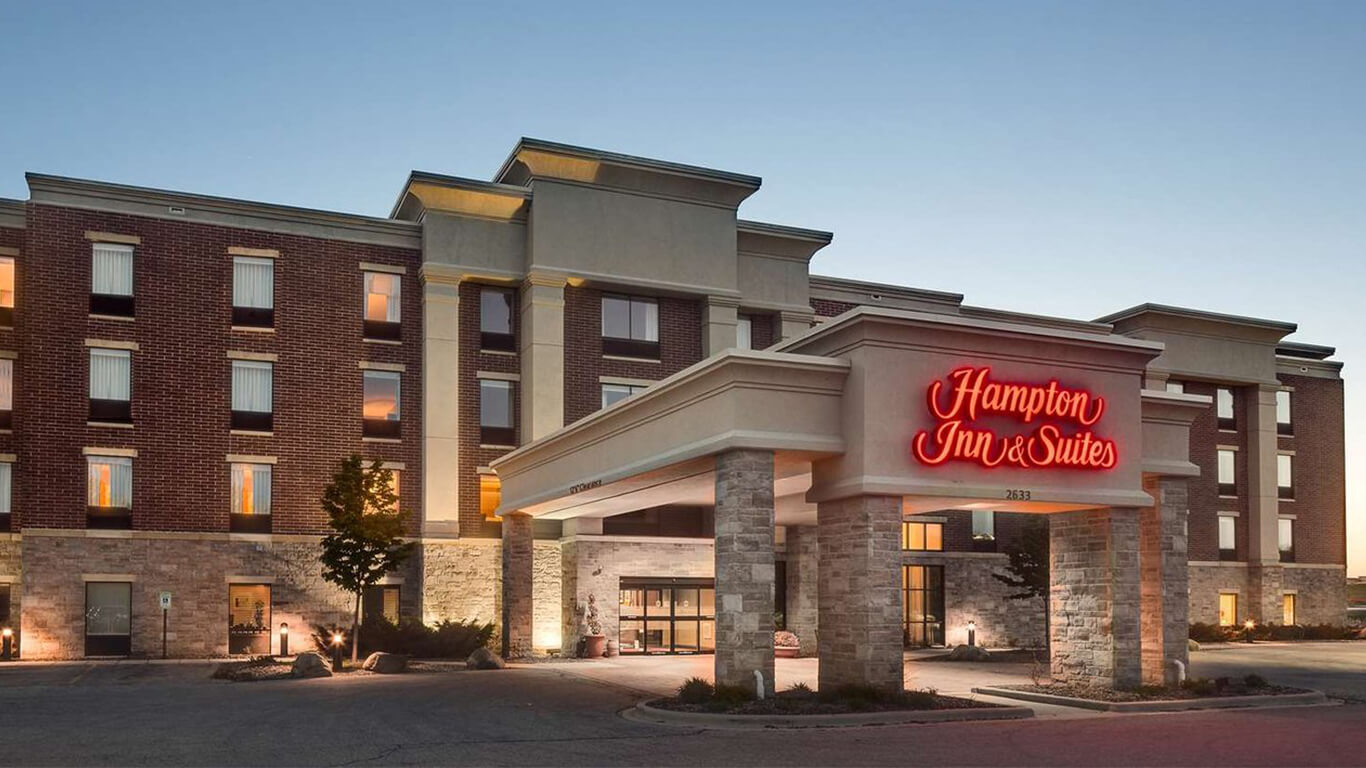 Hampton Inn & Suites - Grafton, WI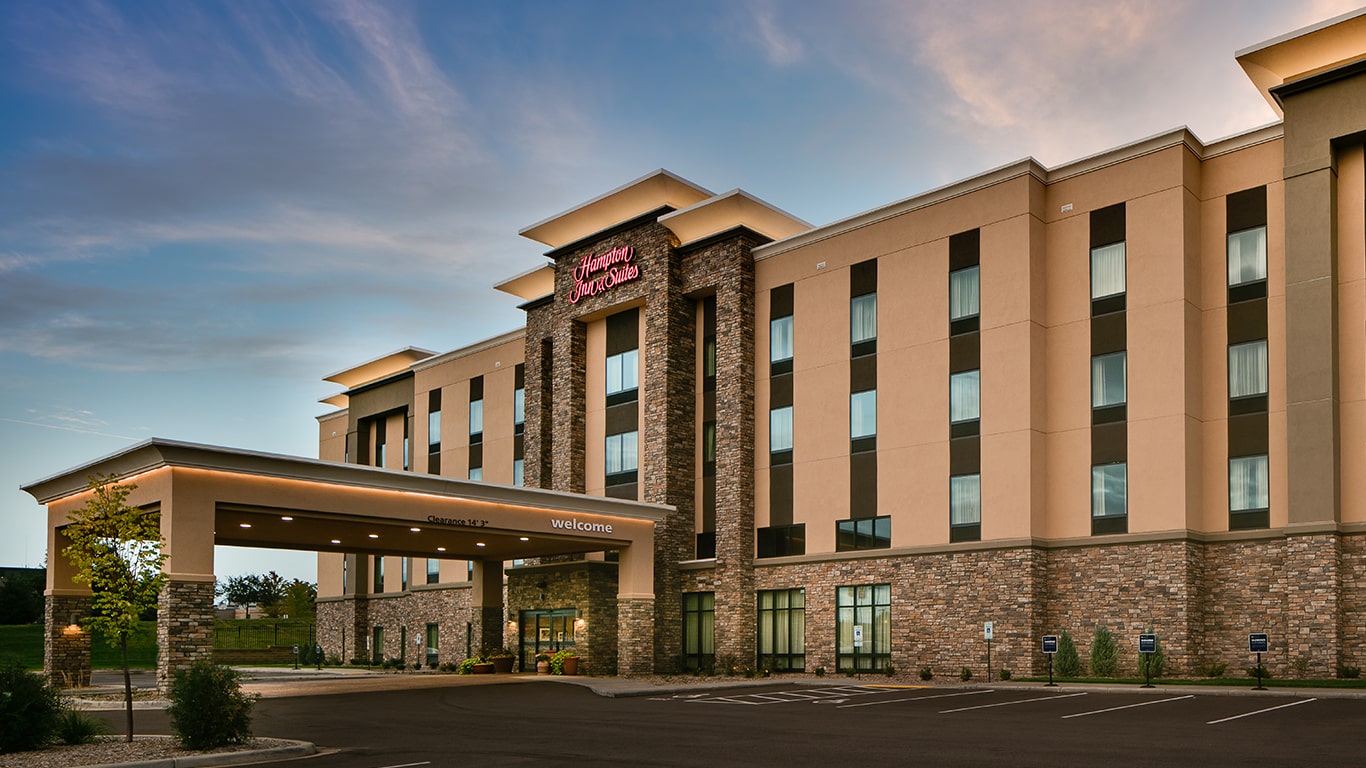 Hampton Inn & Suites - Hudson, WI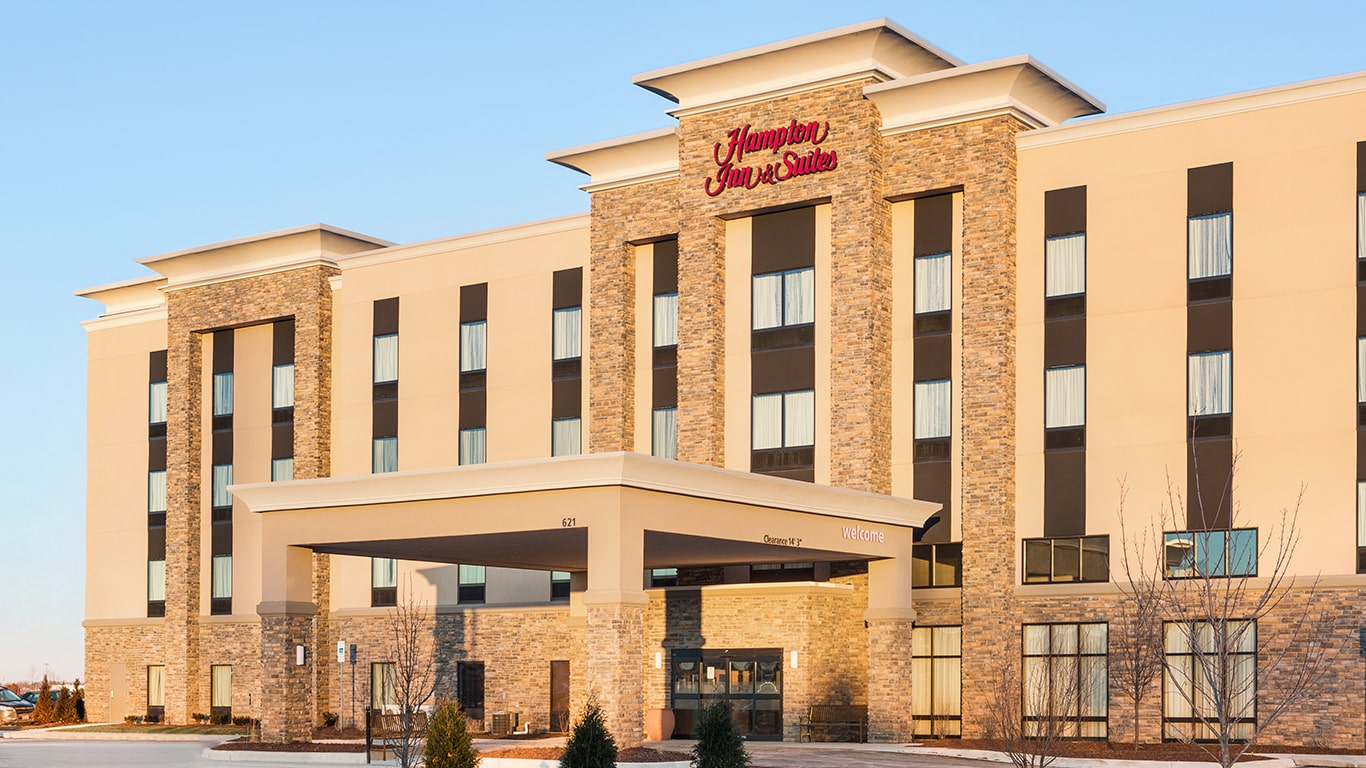 Hampton Inn & Suites - Minooka, IL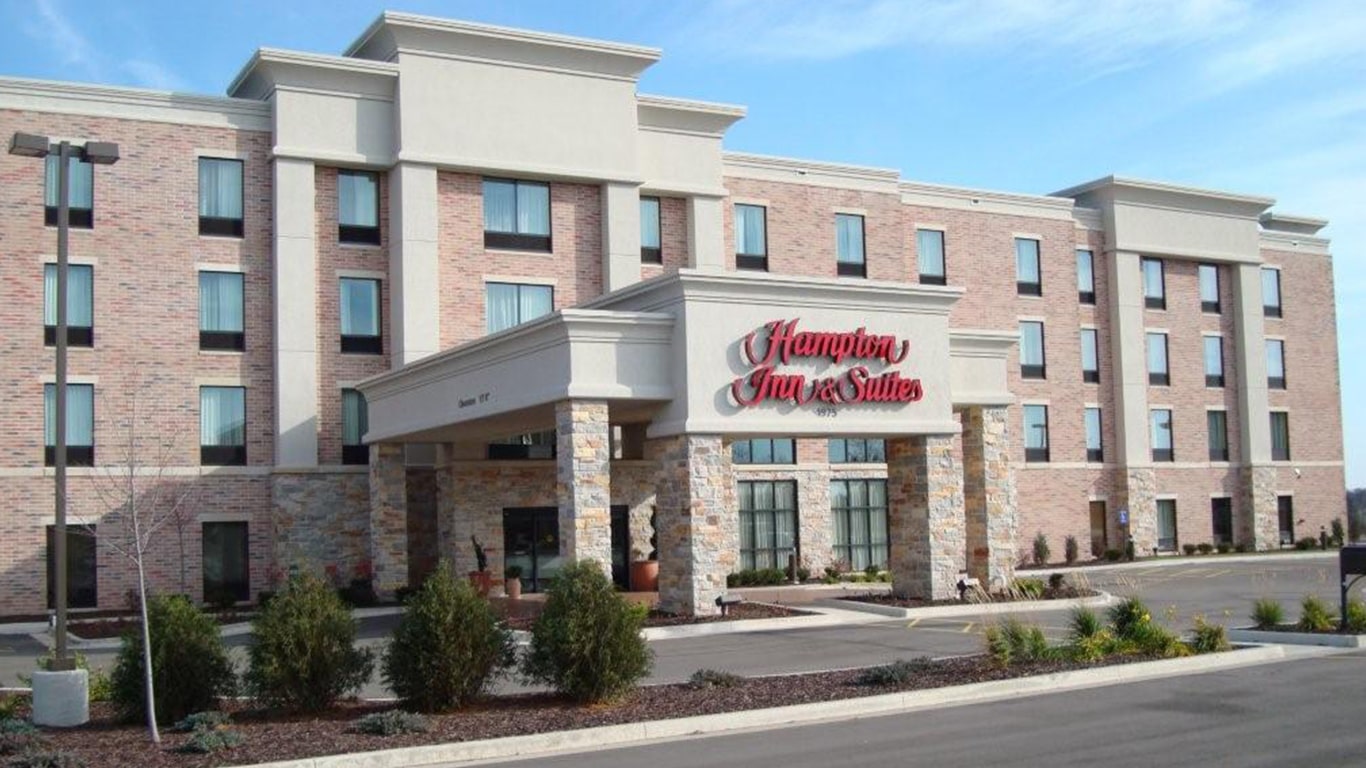 Hampton Inn & Suites - West Bend, WI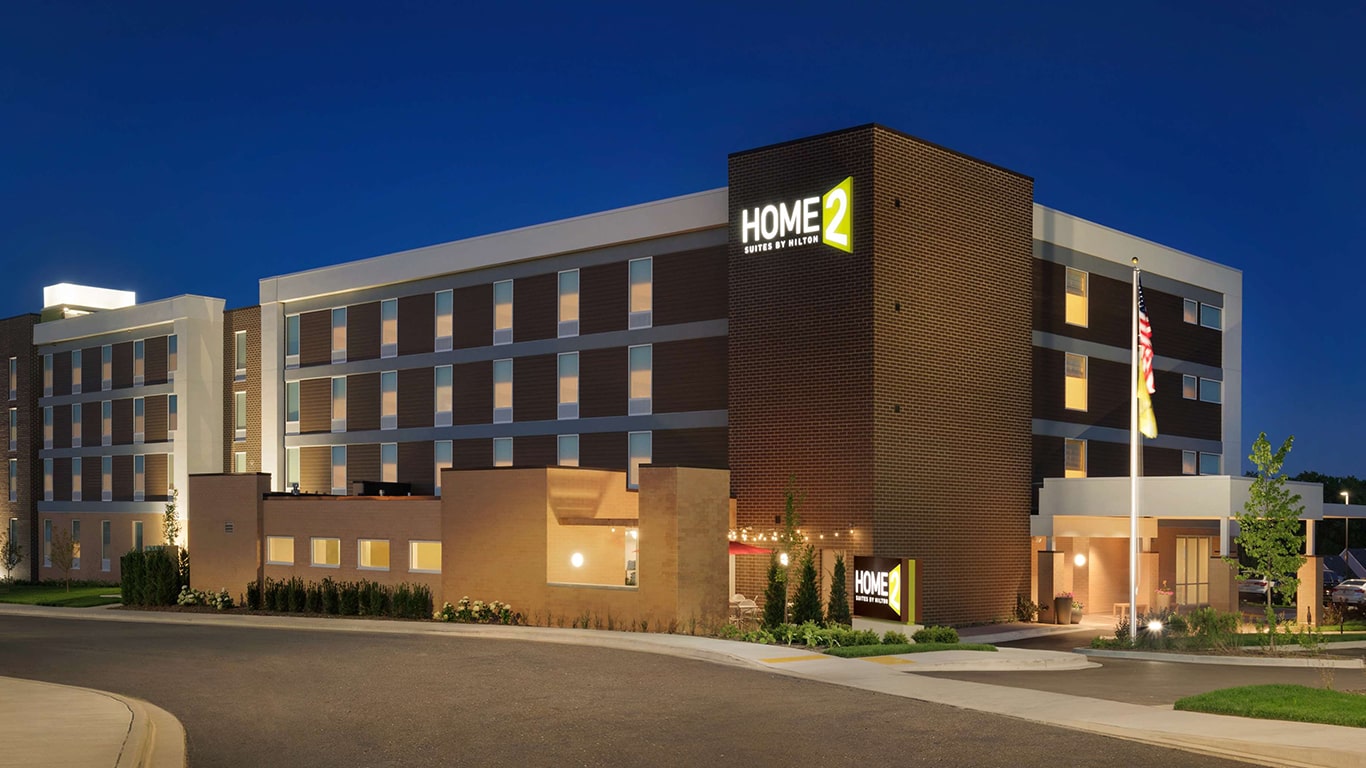 Home 2 Suites - Menomonee Falls, WI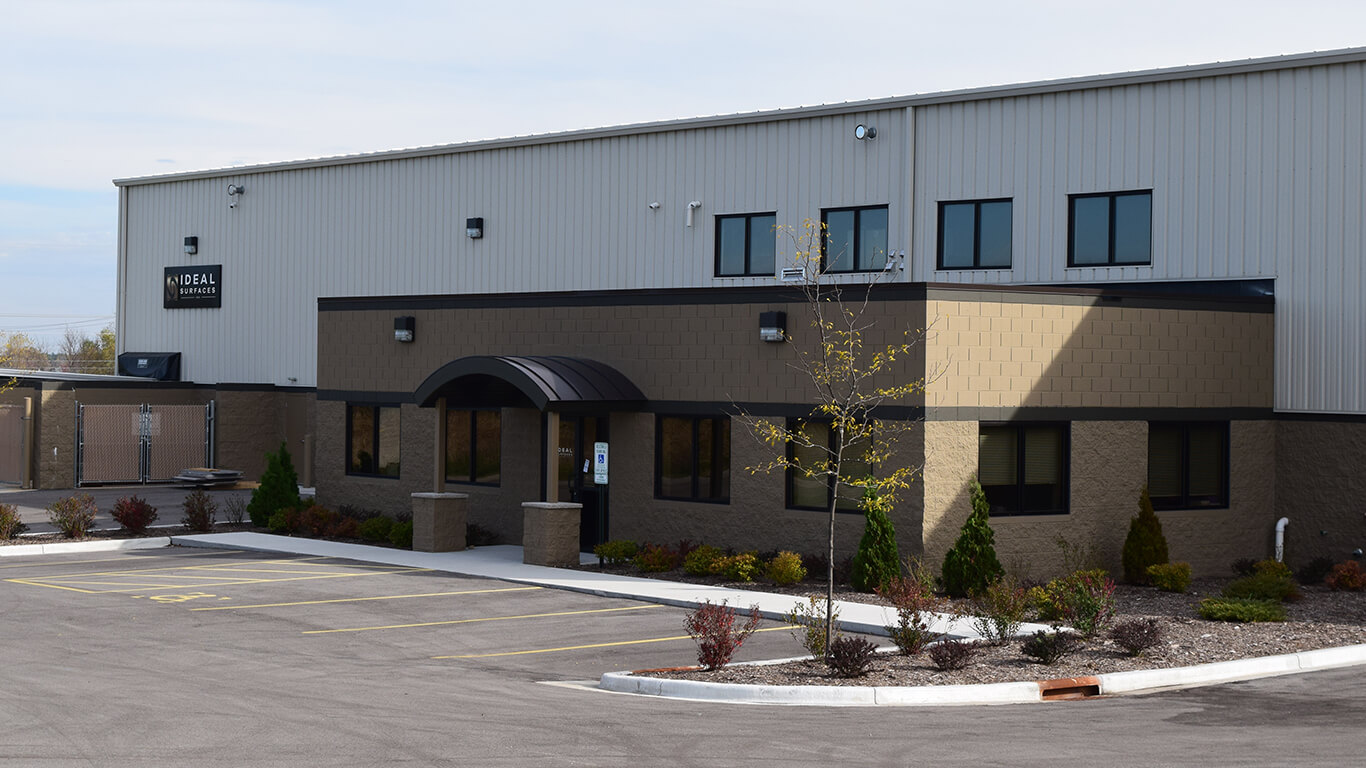 Ideal Surfaces - West Bend, WI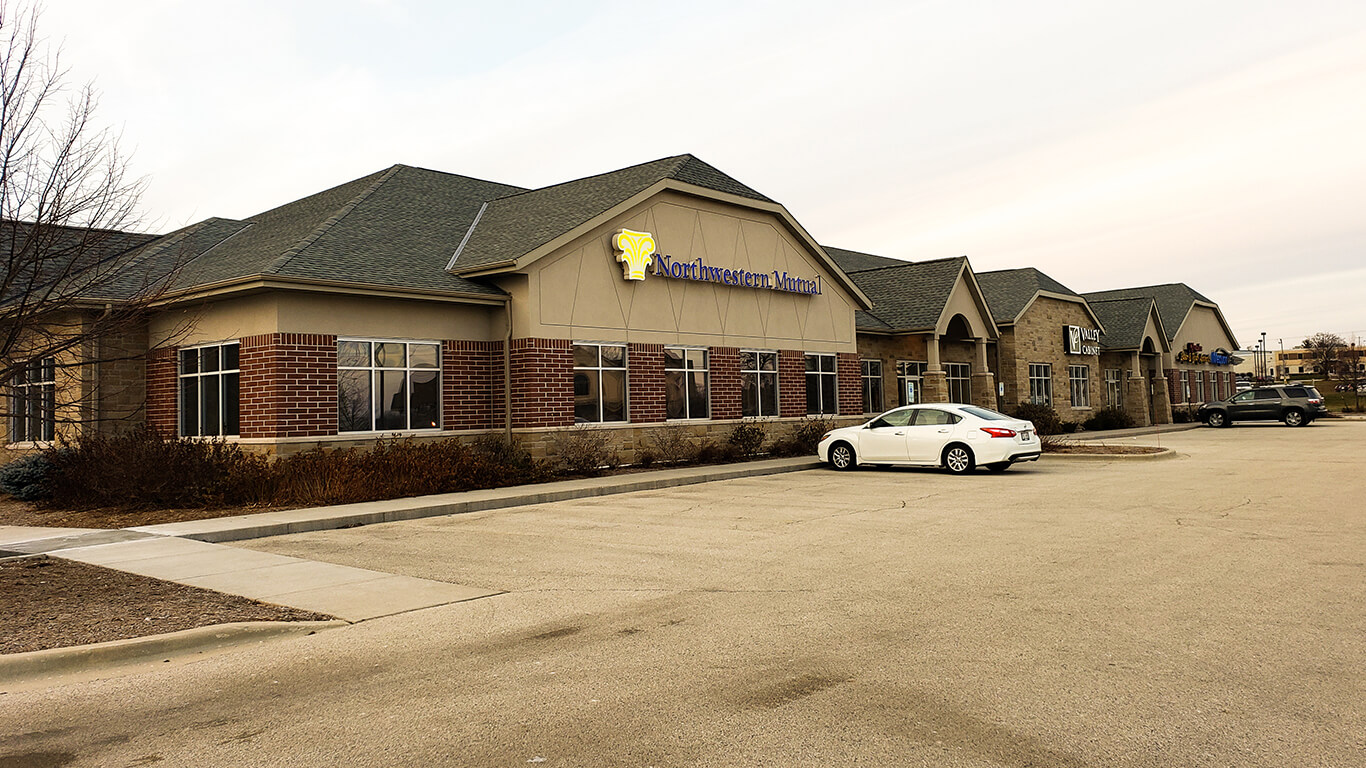 Kleinmann Center - Germantown, WI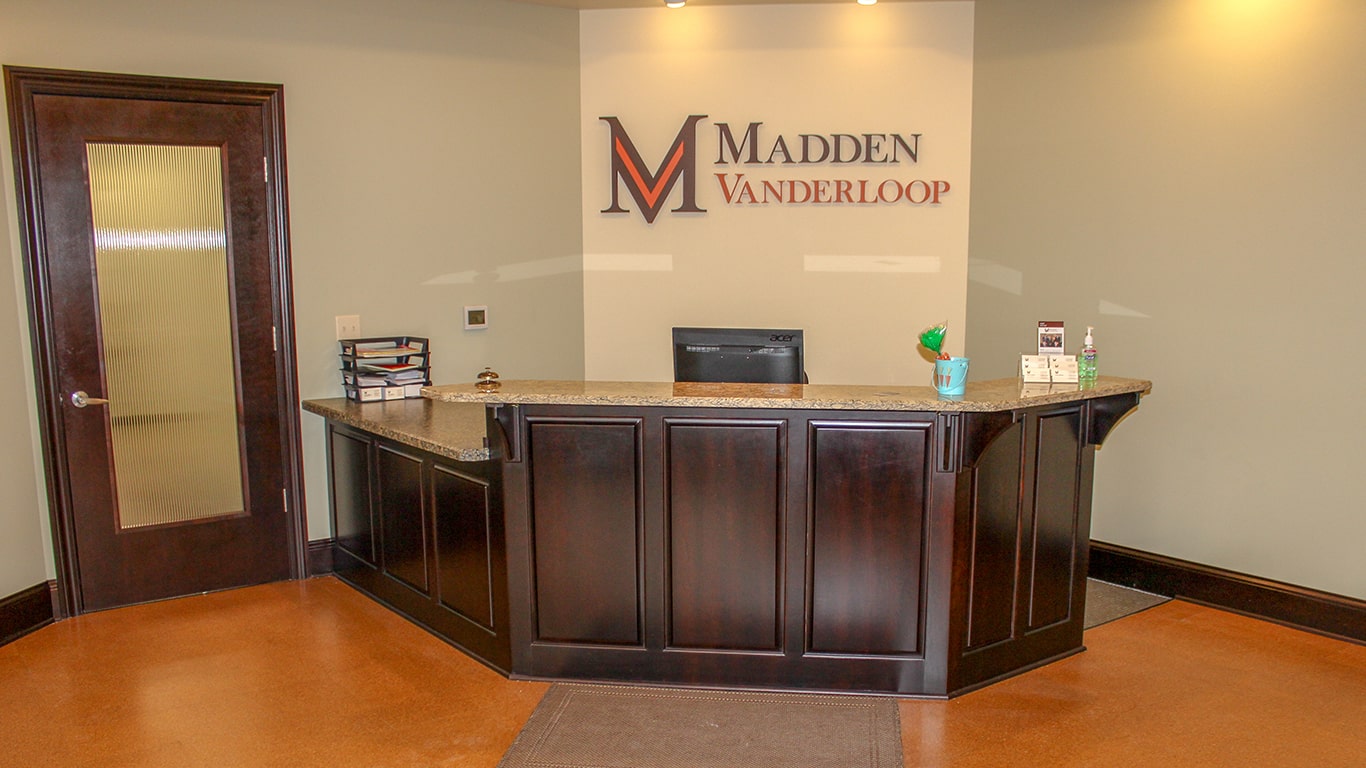 Madden Vanderloop - West Bend, WI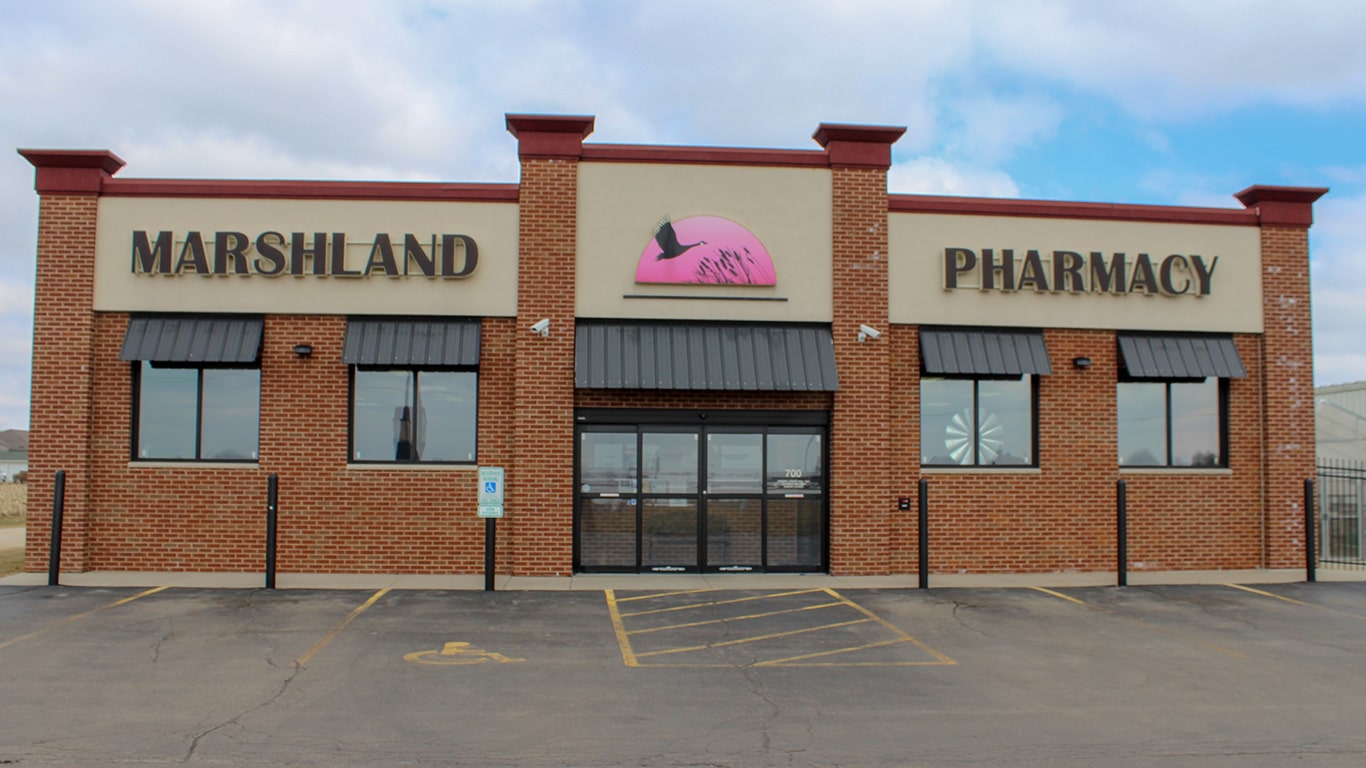 Marshland Pharmacy - Horicon, WI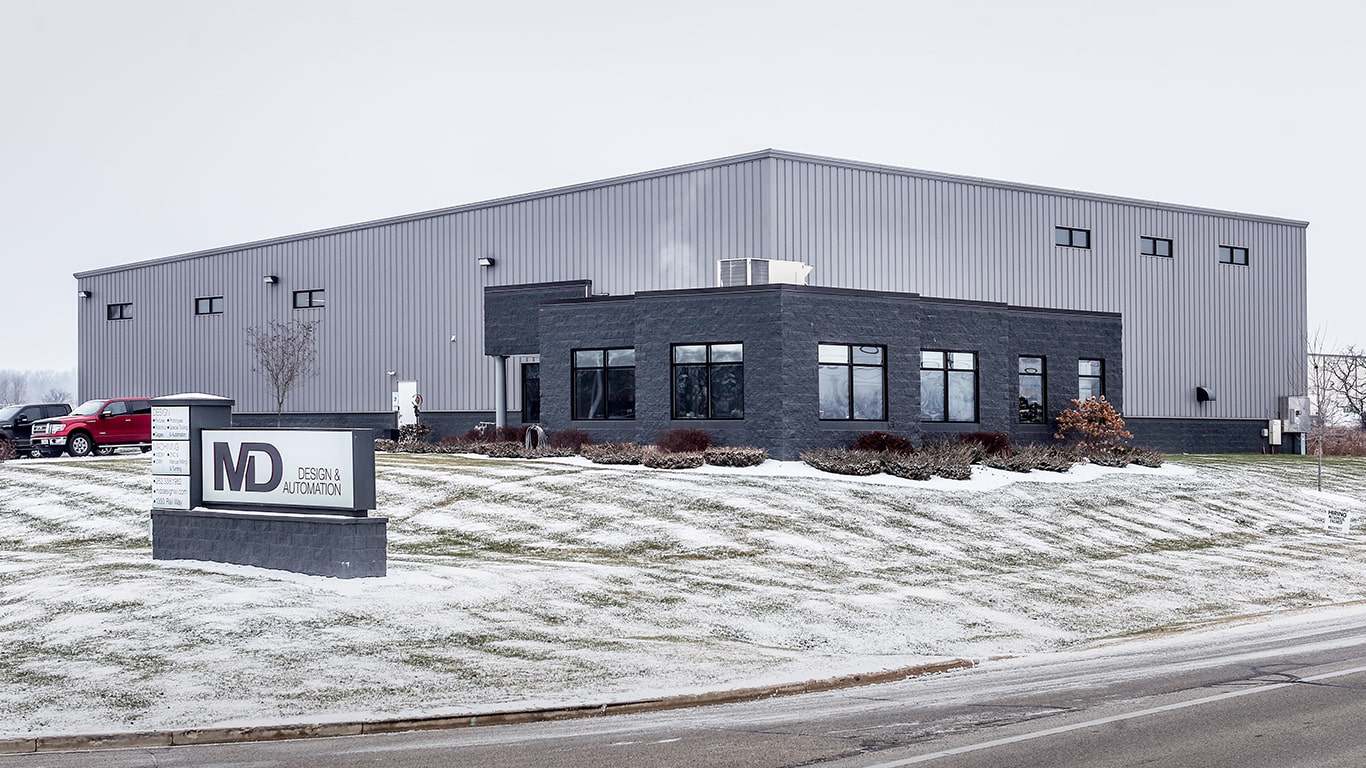 MD Design & Automation - West Bend, WI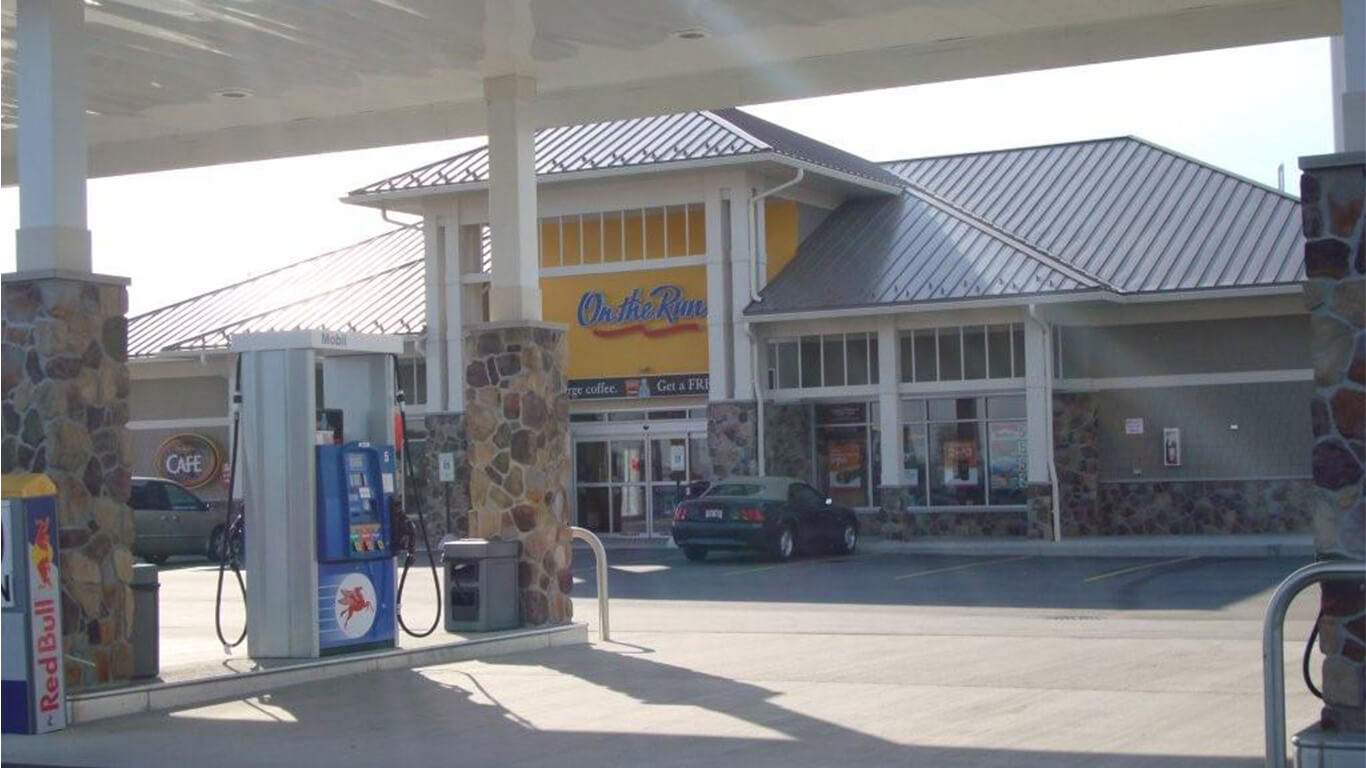 On the Run - Richfield, WI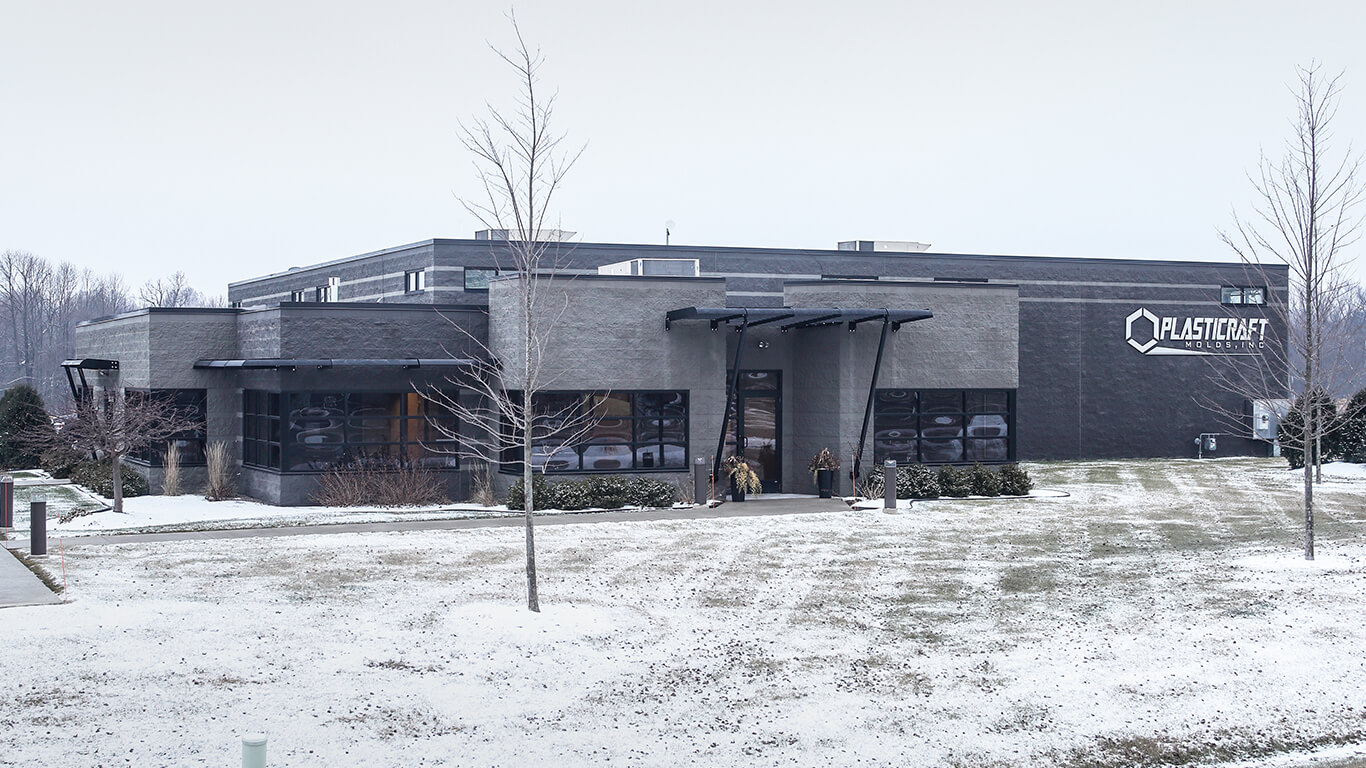 Plasticraft Molds - Richfield, WI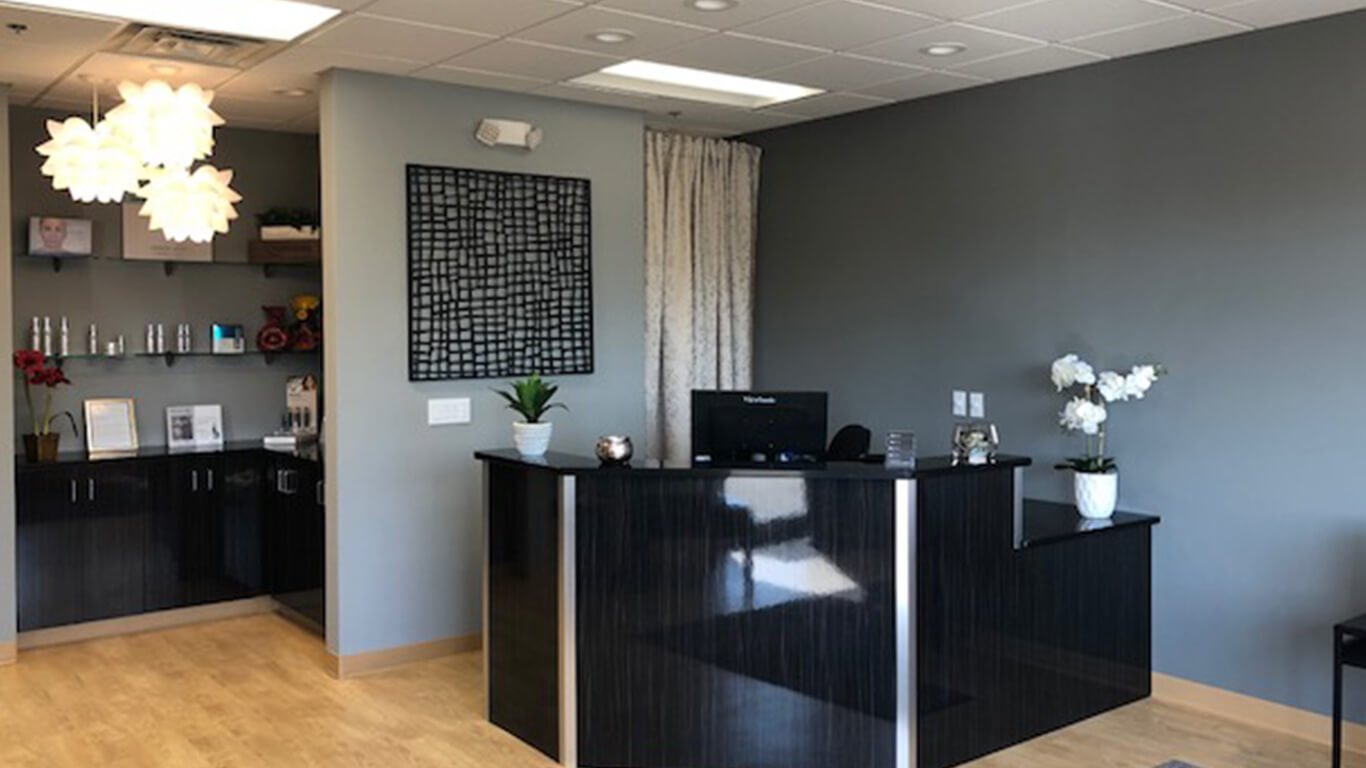 Quintessa Medical Spa - Madison, WI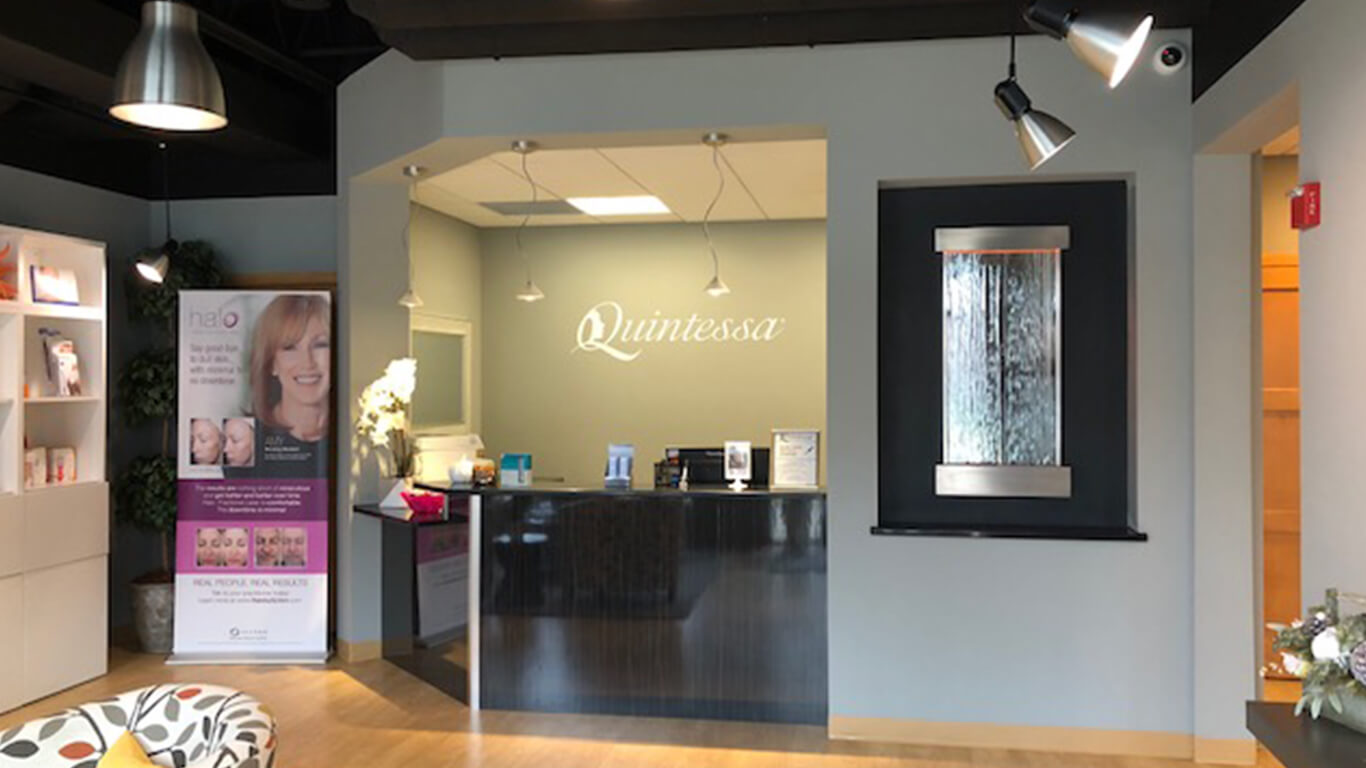 Quintessa Medical Spa - Middleton, WI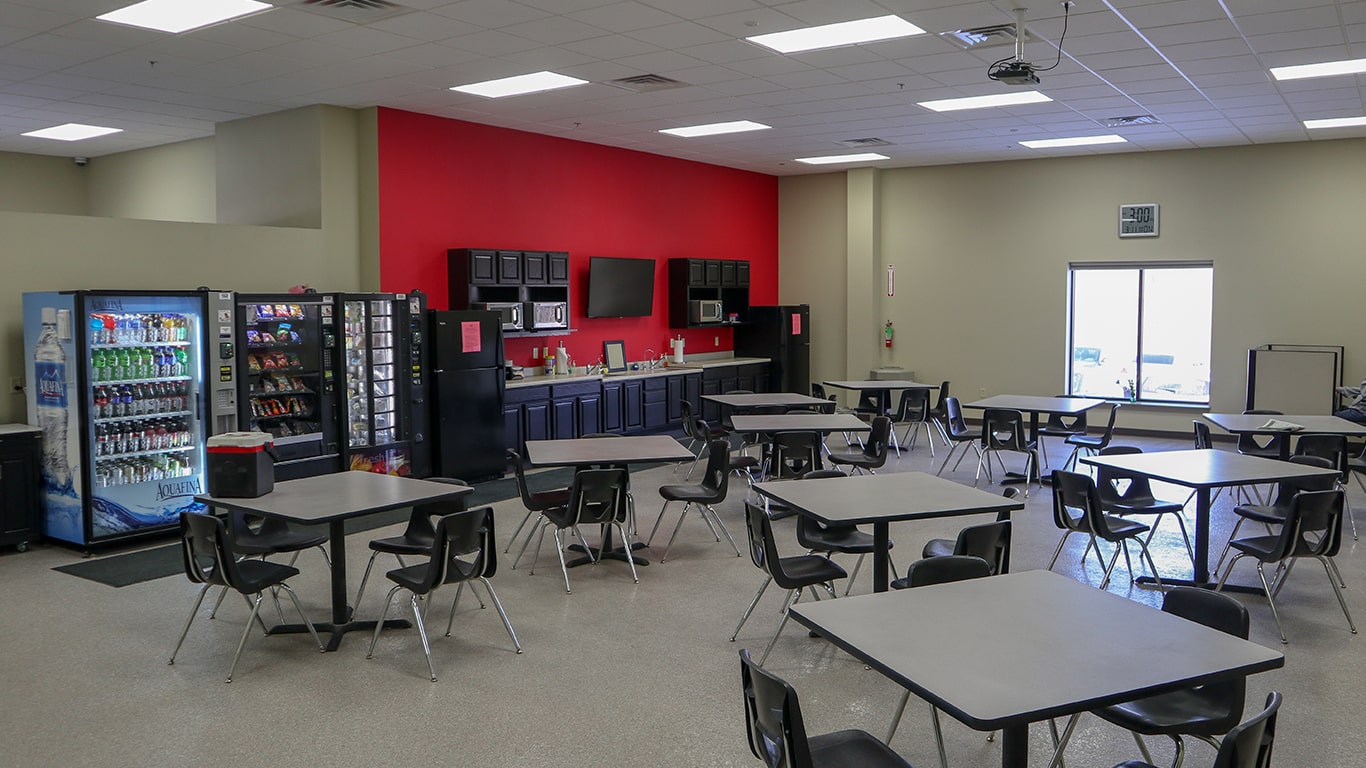 RR Donnelley Tenant Improvement
- West Bend, WI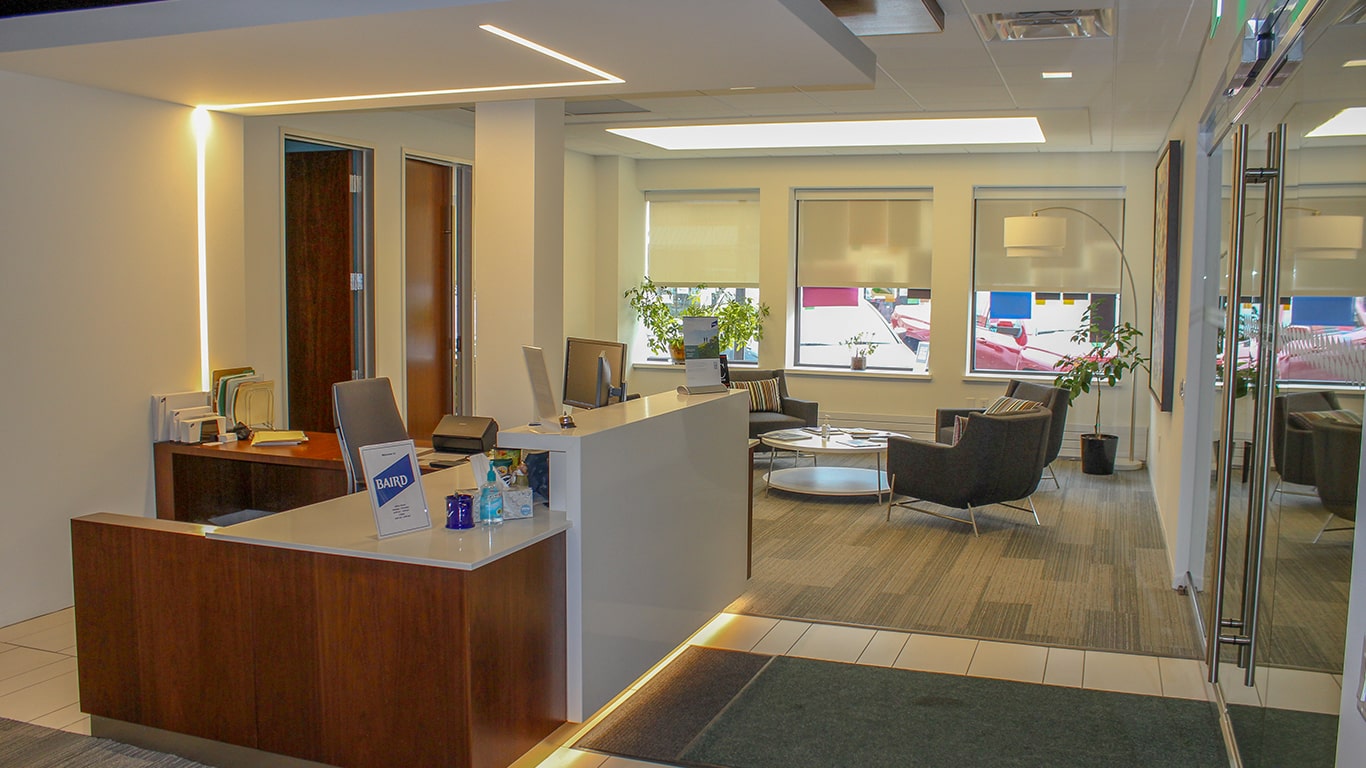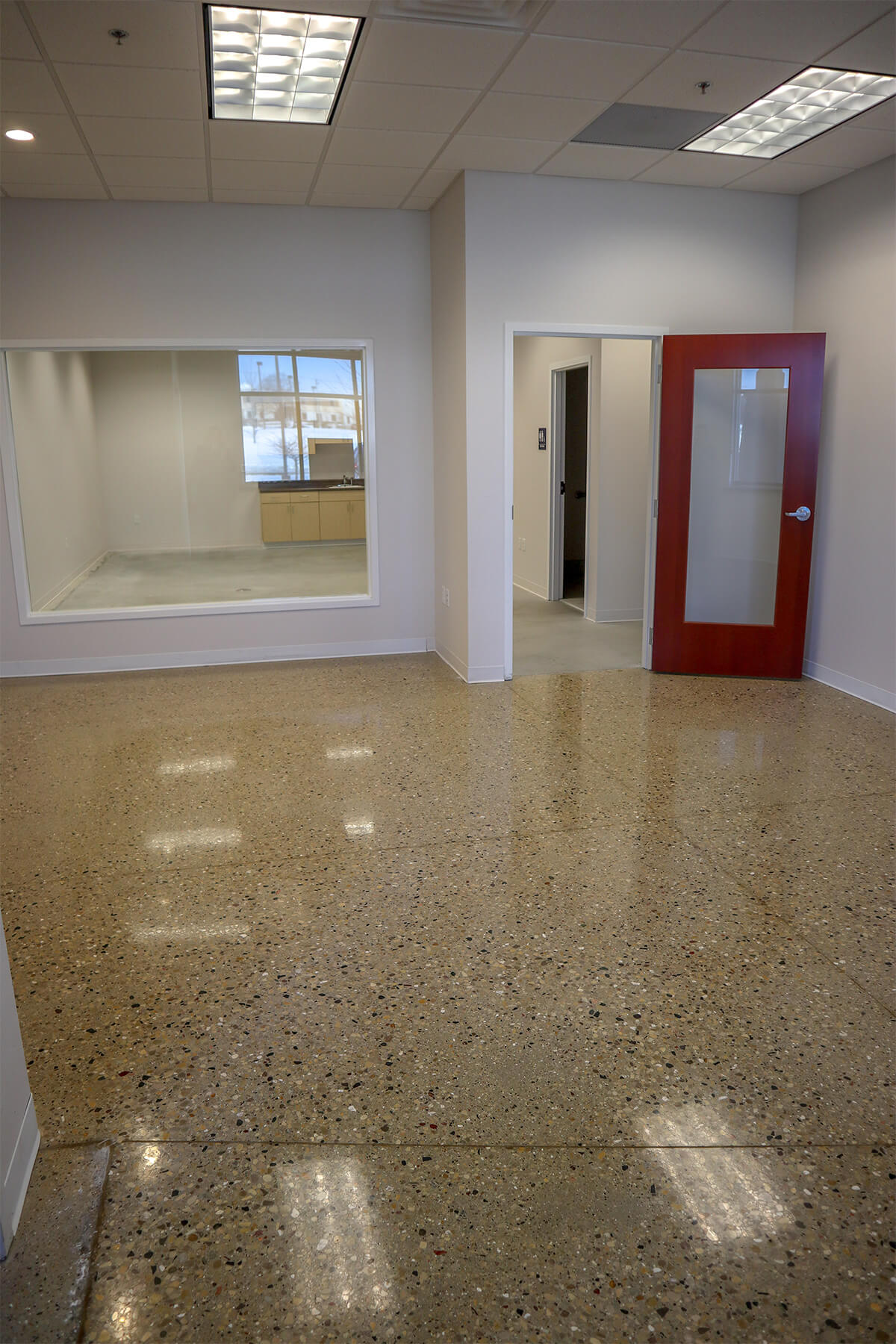 Stryker Tenant Improvement - Germantown, WI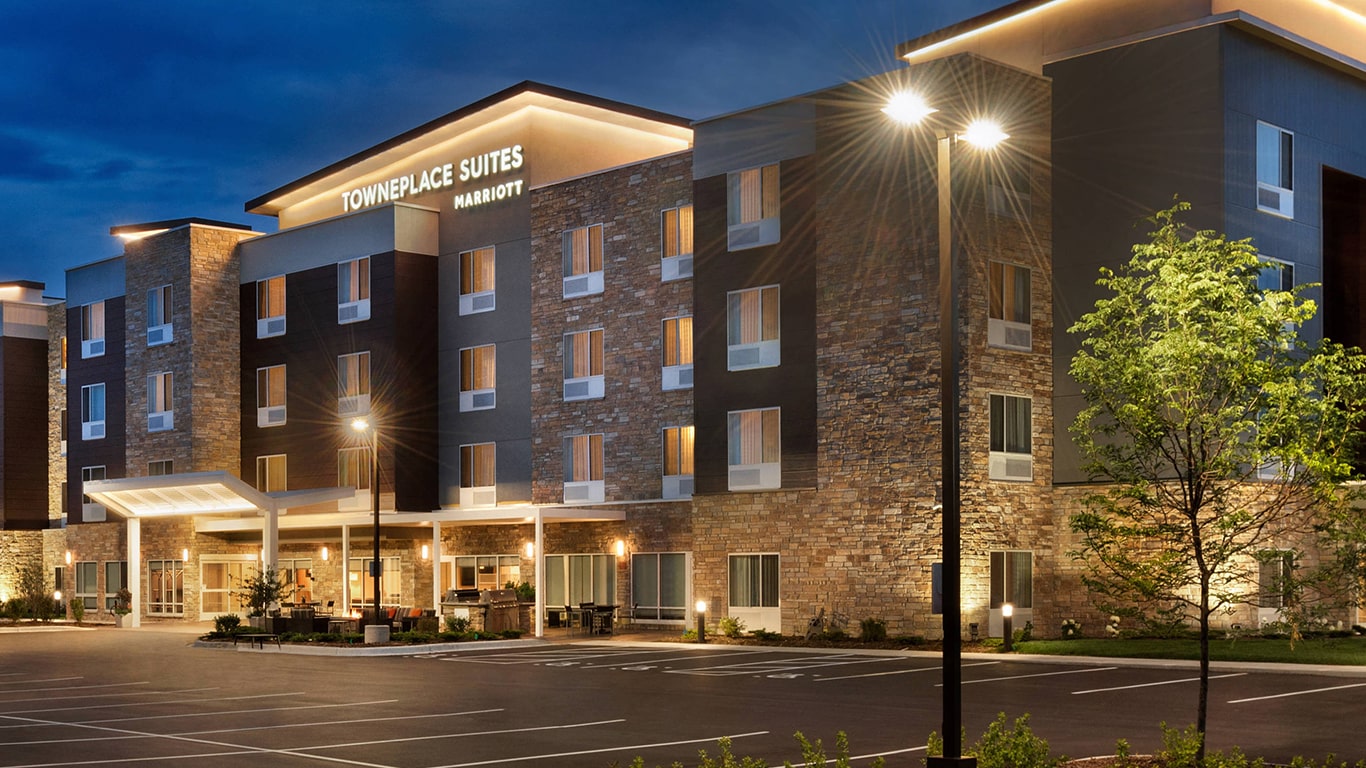 TownePlace Suites - Grafton, WI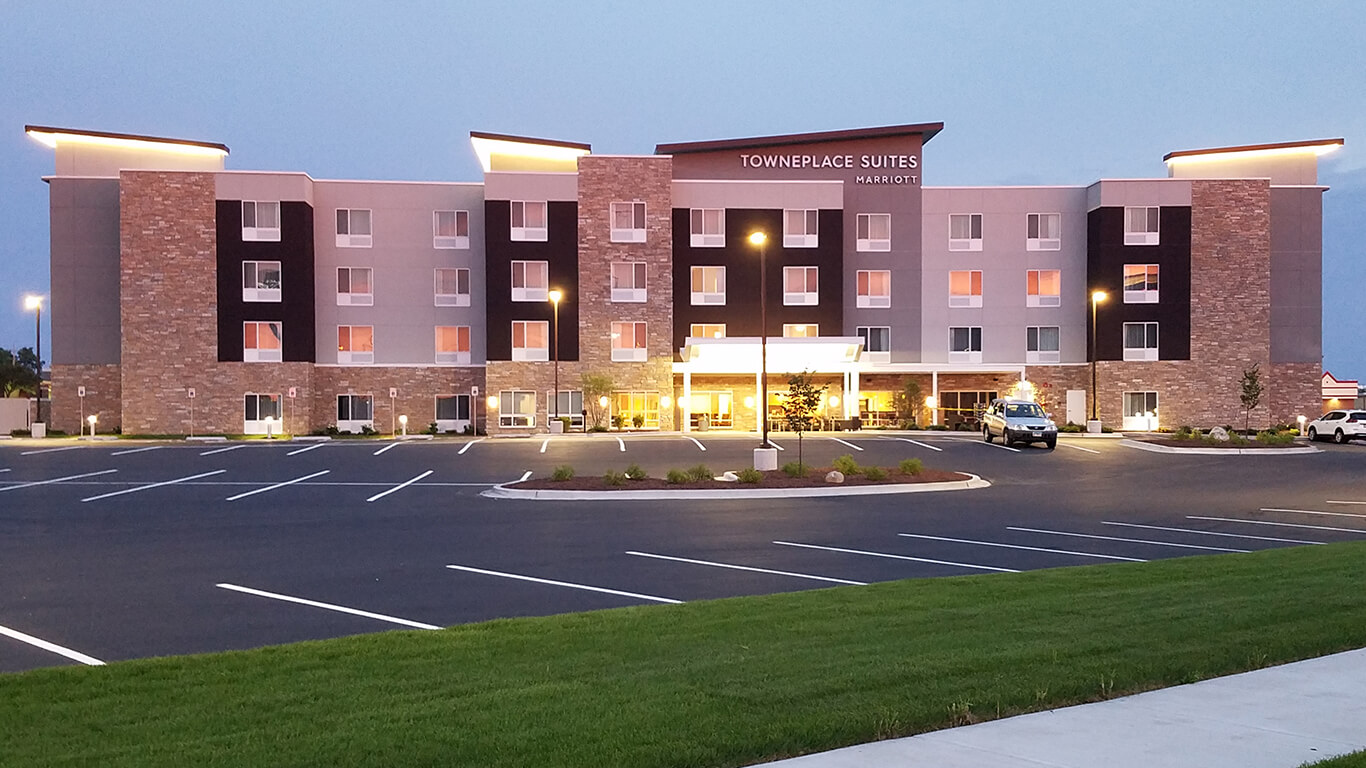 TownePlace Suites - Minooka, IL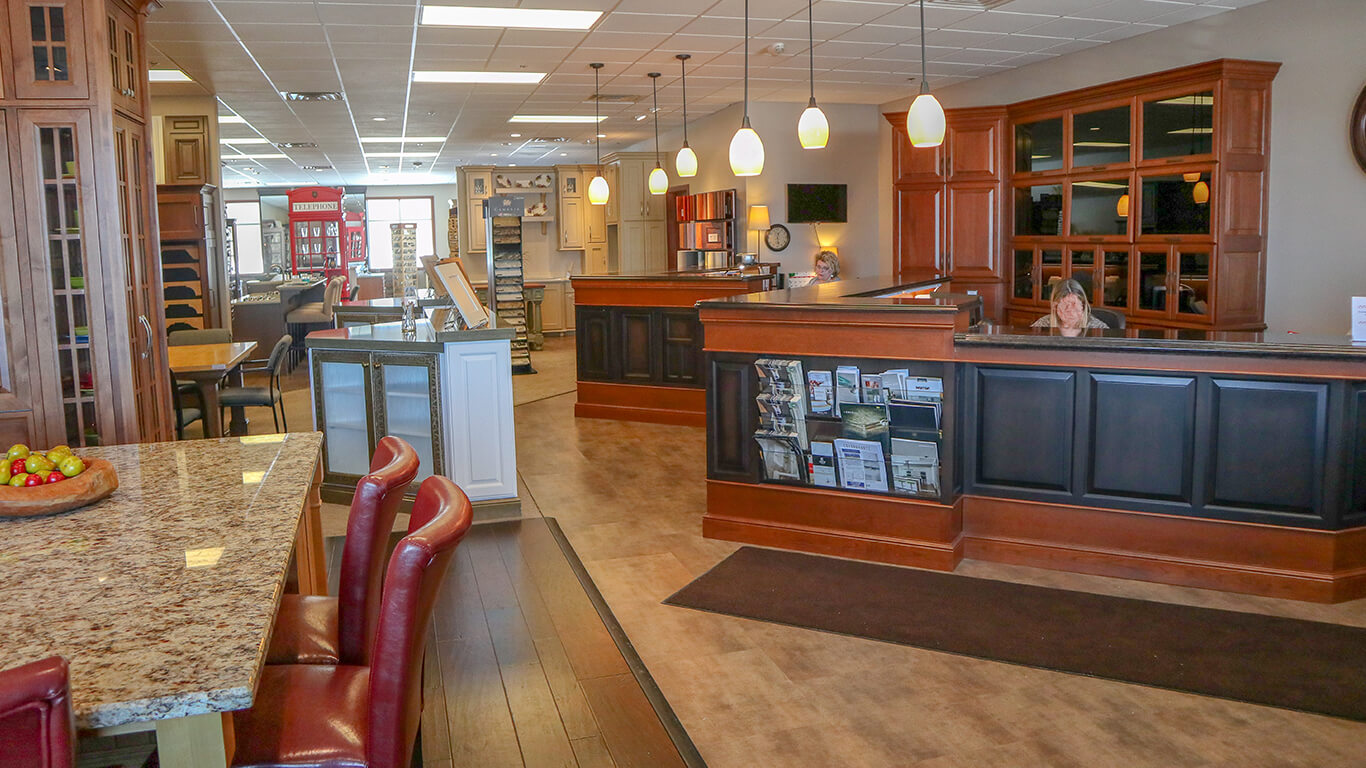 Valley Cabinets Tenant Improvement - Germantown, WI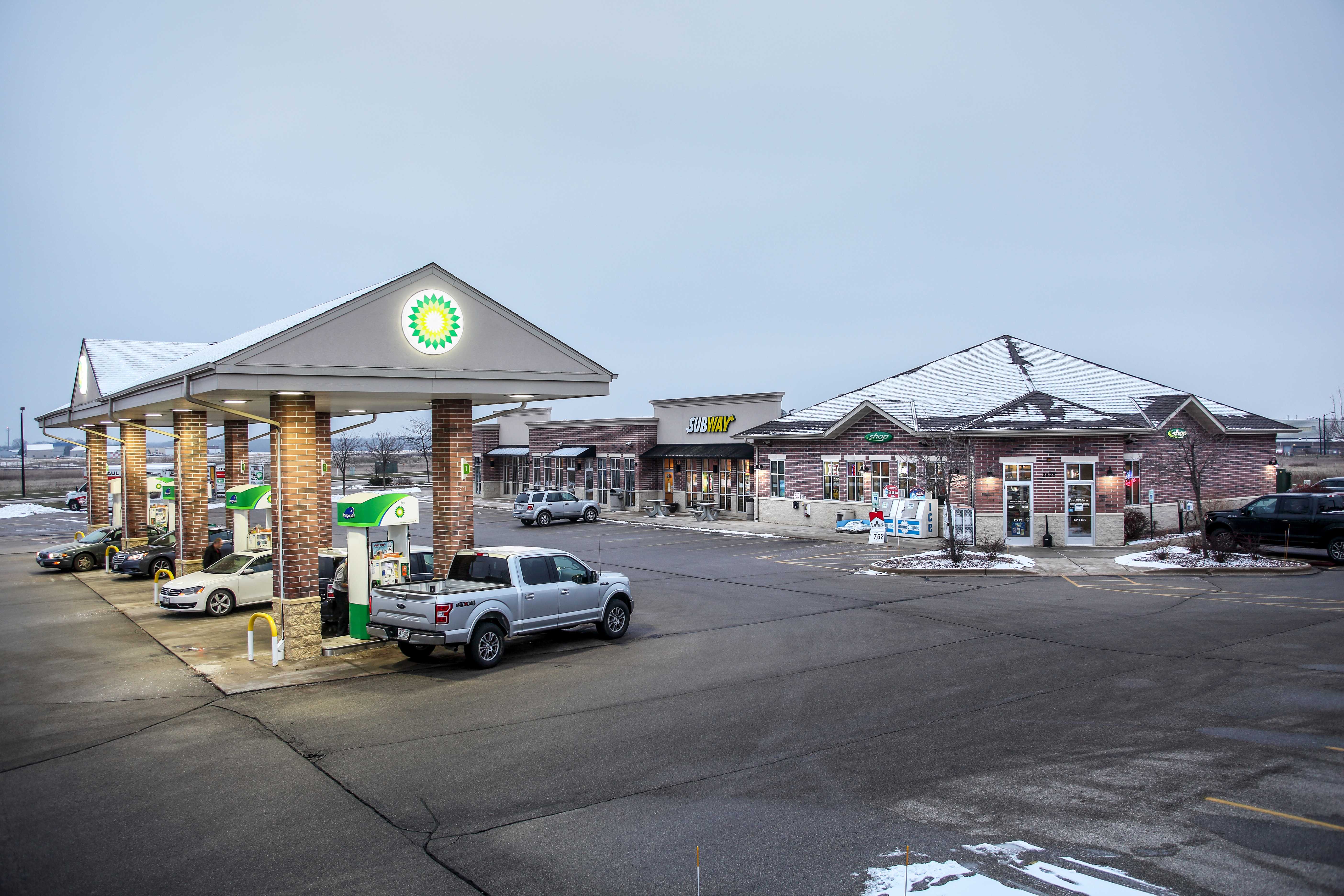 Wingate Creek BP - West Bend, WI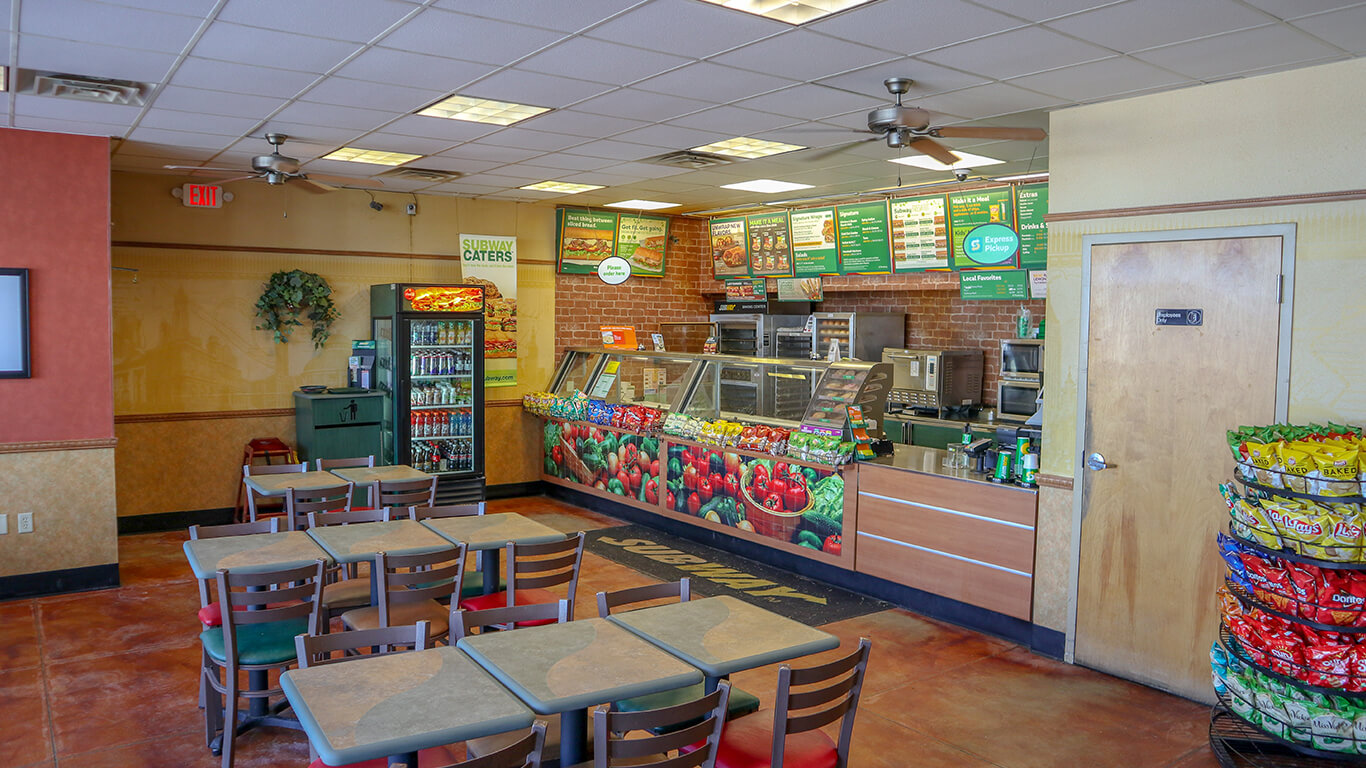 Wingate Creek Subway - West Bend, WI
Weimer Bearing - Germantown, WI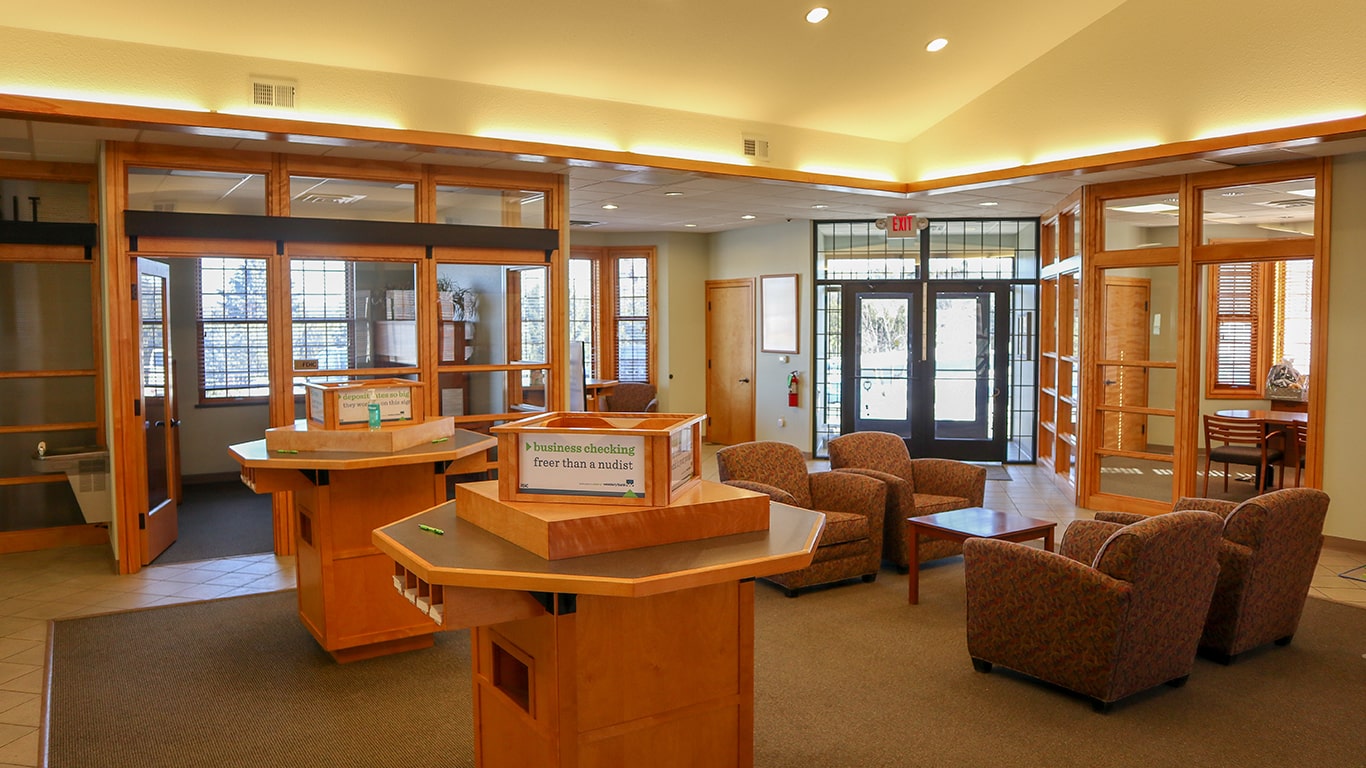 Westbury Bank - Hartford, WI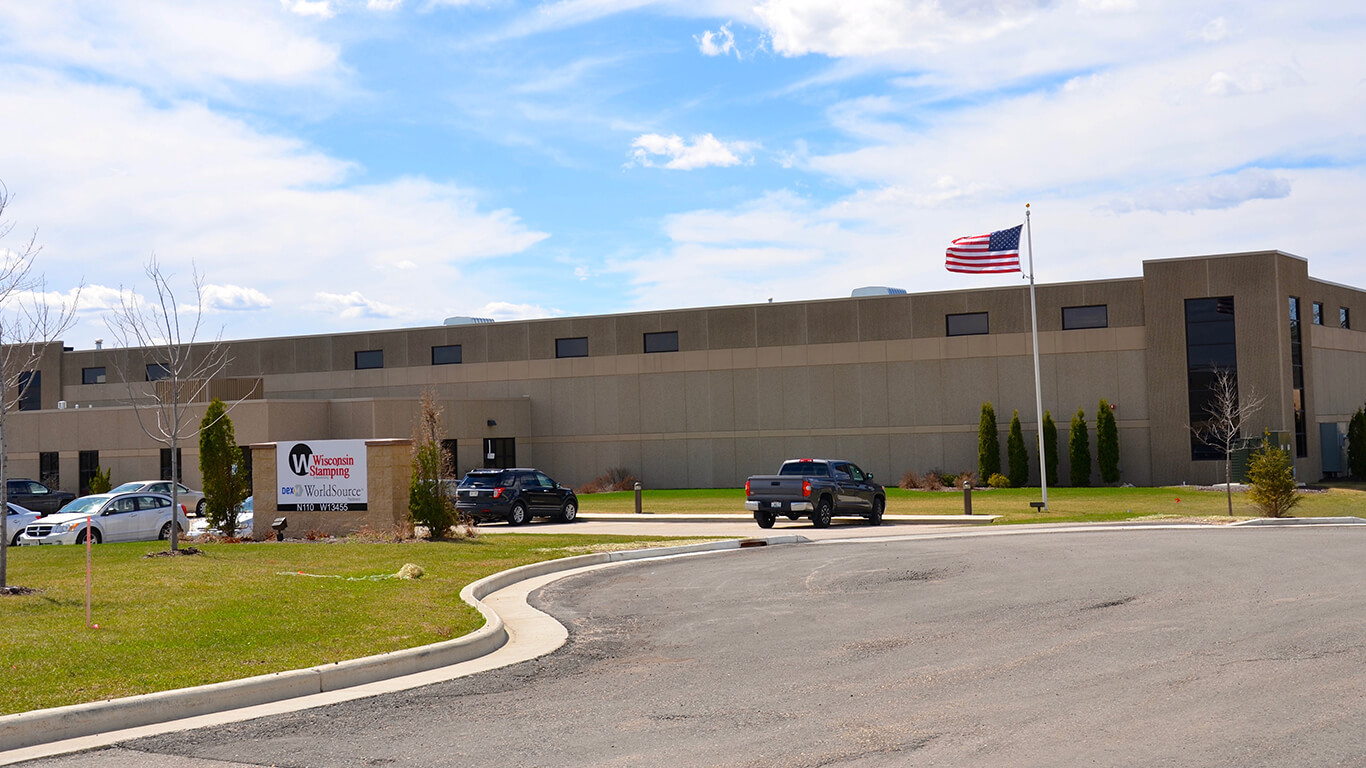 Wisconsin Stamping - Germantown, WI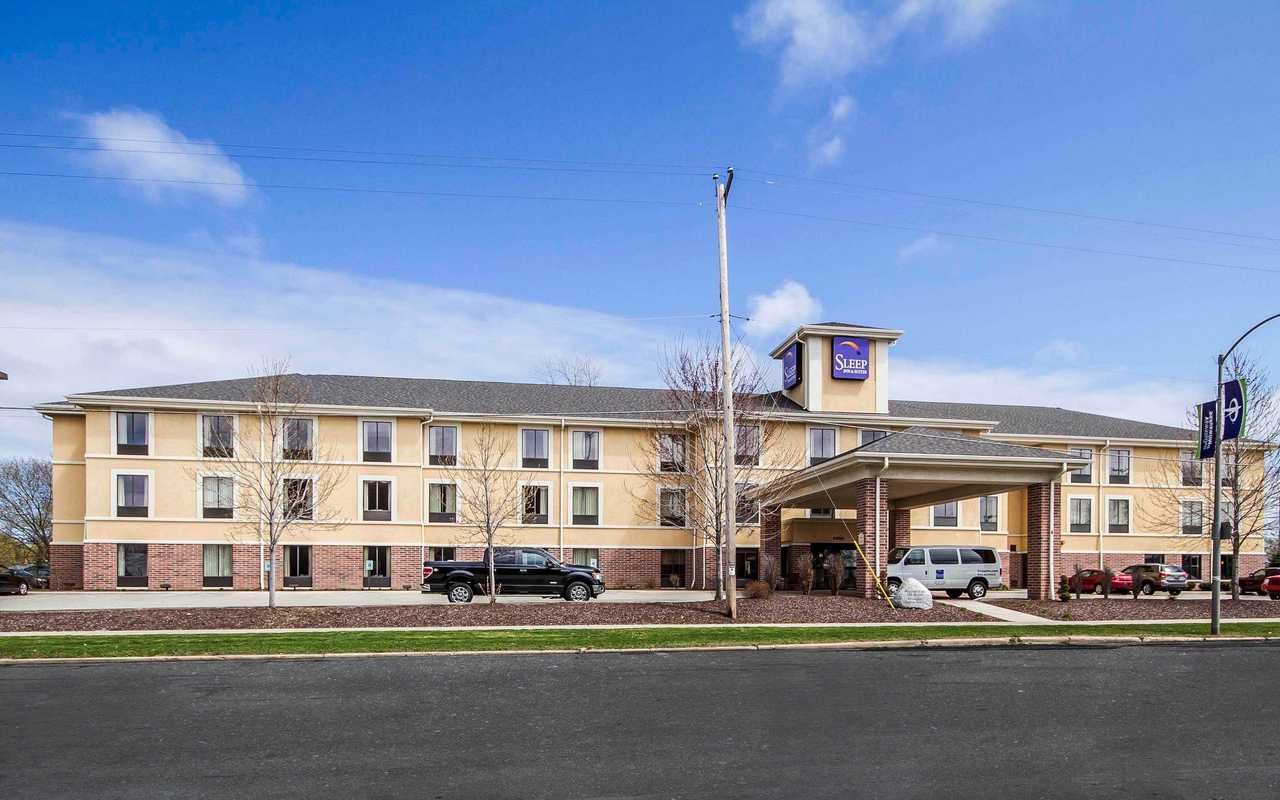 Sleep Inn & Suites - Milwaukee, WI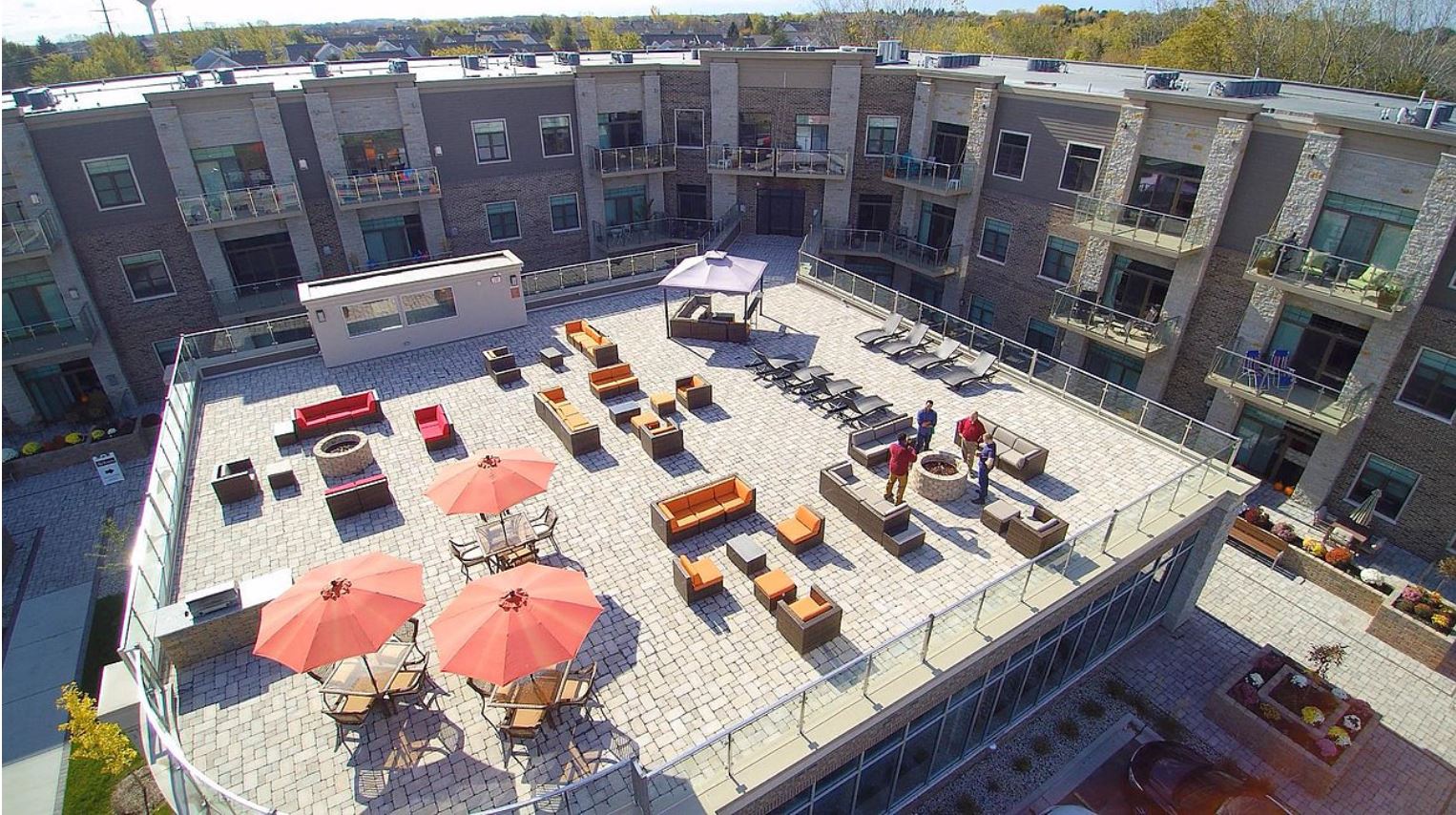 Our architects consistently design high-quality, high-value custom buildings that are adapted to your needs, budget and design sensibility. Their 75+ combined years of experience allow them to quickly create thoughtful conceptual site plans, helping you to make informed decisions about where to best locate your project, and floor plans and elevations to help you visualize your building.
We've spent years developing relationships in the region with a wide variety of clients and design opportunities. Our knowledge of local municipalities and thick stacks of building codes can't be beat, and we will use this knowledge to expedite your project through the planning process.
The American Companies team is eager to get to know you and your business. We're problem solvers, ready to help you think through your project from start to finish with conceptual designs and detailed plans. And you can expect quick and accurate communications throughout the entire process.