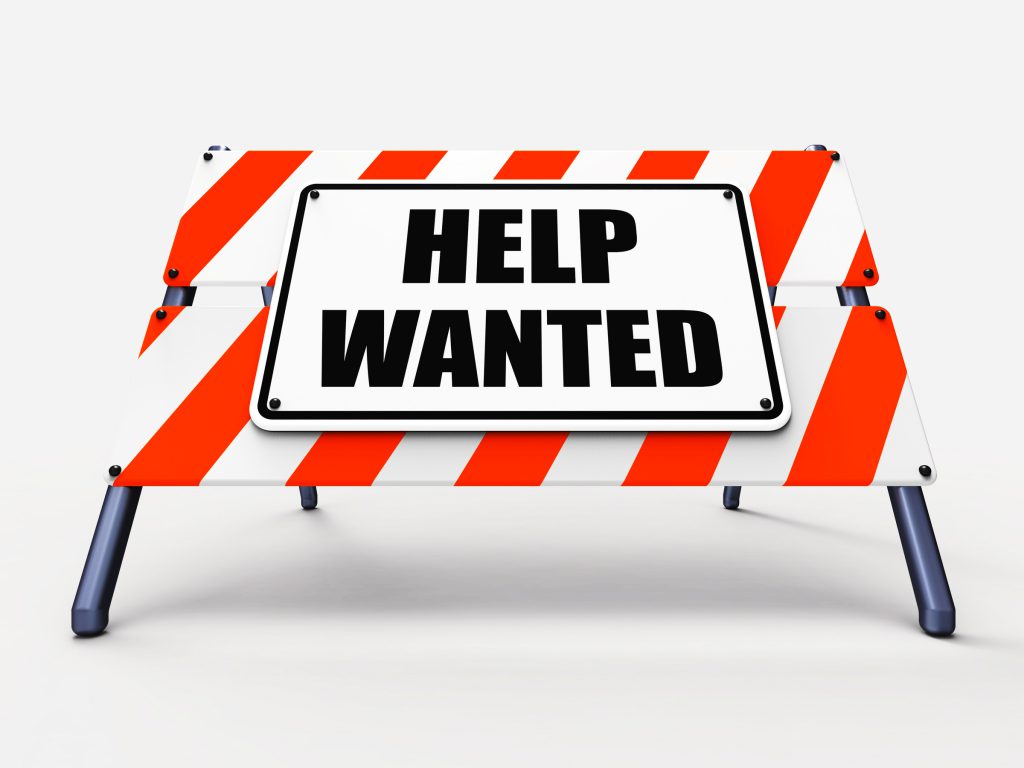 Are you Genuine, Entrepreneurial, Accountable, Rigorous and Spirited?
Those are the G.E.A.R.S. that we live by at the American Companies and we want to add a full-time Assistant Site Technician and a part-time Office Administrator to our growing team!
We are a design-build firm that also does real estate development and property management primarily in Southeastern Wisconsin. We value relationships and quality over quantity which has led to having long time, loyal customers who come back to us for all of the design-build and real estate needs.
The Right Candidate Will:
• Be a team player
• Be willing to learn
• Be responsible and dependable
Full-Time Assistant Site Technician, $14-$16/hr
Responsibilities include:
• Work alongside our seasoned professional site technicians
• Wood and metal framing
• Finish carpentry
• Commercial property management
• Job-site maintenance
• Keep a maintenance log
• Run errands
*Experience in these areas is a plus, but we will train the right person *Must have an interest in commercial construction *Must have a valid driver's license
Key Benefits:
• Competitive compensation package
• Paid holidays & vacation
• Health insurance after 60 days
• 401K (after 6 months)
Other Information:
• Must be able to pass a drug test and background check.
• Must complete the OSHA 30 within the first 90 days of employment.
• Must read the book Traction within 30 days of employment and
exemplify the skills contained within.
---
Part-Time Office Administrator, $13-$15/hr
If this is YOU, apply right now!
• You don't take short cuts, and only accept the highest quality of work
• You love creative problem-solving – might even be a genius at it
• You like the camaraderie of being on a team and value a safe and efficient work environment
• You love to learn, have great time management skills, and self-motivated.
• You can take a job and see it through
• You are looking for a career and a future with our company, while being appreciated at work daily
Key Perks:
• Competitive compensation package
• Paid holidays & vacation
• 401K (after 6 months)
Click HERE to apply for the Office Admin position
NOTE: After submitting your application you will receive an email with instructions on listening to and answering 3 quick questions. Please look out for this email as it is important to complete this step to be considered for this position.