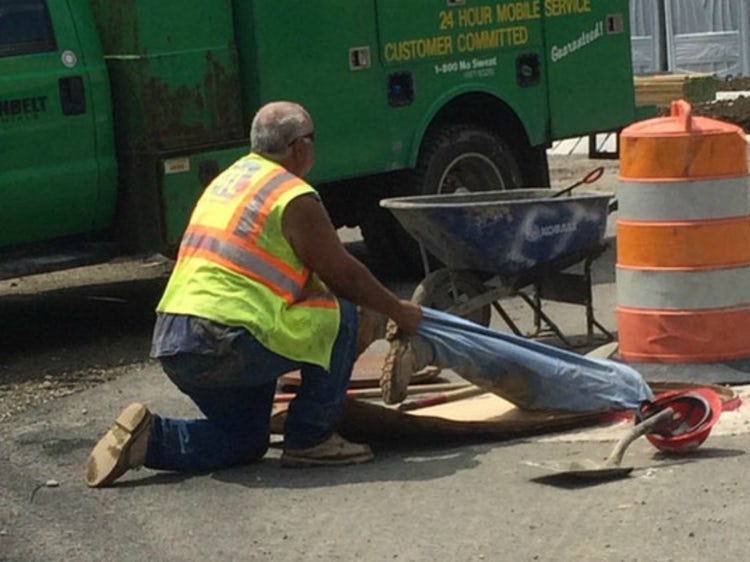 2. Create a Top 10:
My team is really good at what they do. We have been in hundreds of facilities, we have seen all kinds of operations and we are great at creating efficient layouts for your new space. What helps us be even more and can really kick start a design, is if you and your team create a 'Top 10′ list of your must-haves. Why do you need more space or a new building? What critical functions have to be accounted for? How many private offices do you absolutely need? Is air conditioning in your warehouse critical or is it only necessary depending on the cost? Is a 16′ wide overhead door the most important element of the entire job? To some it may not matter, but to you it might be, especially if your key customer needs 15′ wide material delivered on a consistent basis. I don't want to be the guy who installed a 12' wide door.
Opening up the design to your team for input is helpful and can create buy-in and improve workplace culture. Starting off the discussion with your 'Top 10' list keeps your team focused on what is important and immediately defines what is a Need vs a Want.
There will be plenty of variables as we move forward together and lots of time to discuss Wish List items. The Top 10 acts as the benchmark for decisions and keeps our design team on track while ensuring your internal team stays focused on your core operational needs.
The Top 10 is also a basis for the overall budget and in the event we need to cut items from the project, we know to stay away from these core needs.
Going into a project blind can be scary. Create the Top 10, so together, we can all see what is important.